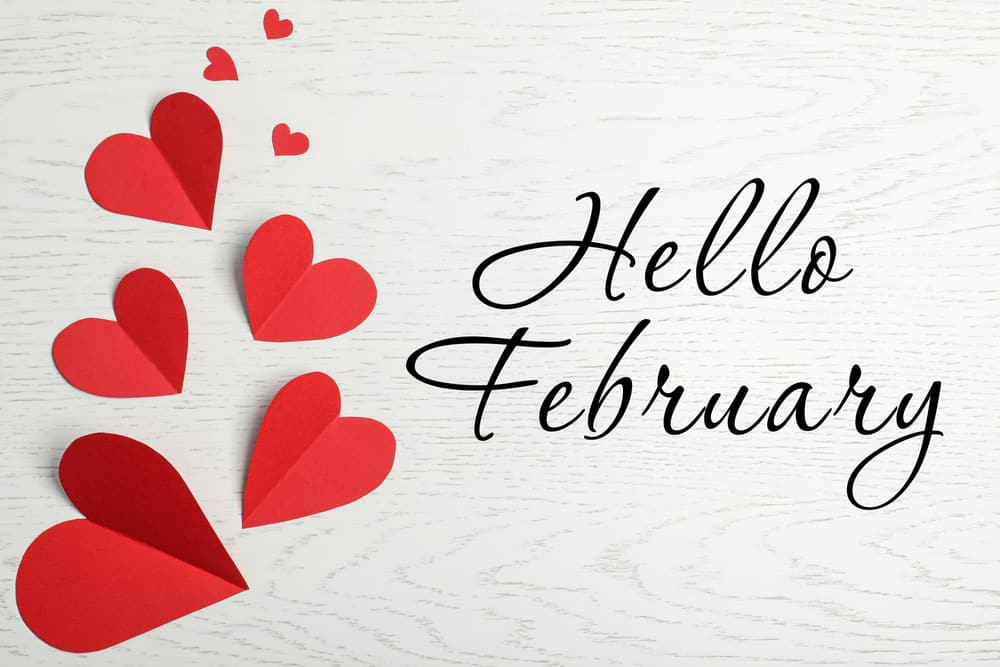 In February I ramped up efforts to make my sites load faster. I ditched Elementor for Gutenberg.  Switched from Yoast to the SEO Framework.  Removed a lot of plugins.  For most sites, I cut the number of plugins by half.  Scorched earth.
Here are the numbers.
Fat Stacks NOT included in income reports
This income report ONLY includes revenue/expenses from my various niche blogs. It does NOT include revenue or expenses from Fat Stacks.  Fat Stacks is a different type of site altogether. These reports are merely to demonstrate that various niche blogs can be a good business.  It would be ludicrous to include revenue from Fat Stacks since it's the very site that publishes income reports.  It would state "here's my income report based on income earned by publishing income reports."  Doesn't make sense to me.
Revenue
There are missing sites below because I sold a bunch in December and January.
All figures are in USD.
Niche Site 1: $63,569

Niche Site 3: $299

Niche Site 8 (Cyclebaron.com): $25
Niche Site 9 : $2,209
Niche Site 10: $147
Total Revenue from 5 sites: $66,249
The lion's share of revenue is from display ads.
Expenses for all niche sites
I lump together all expenses for all 8 niche sites because it's difficult, impractical and unhelpful to spend the time allocating each expense to each site.
Total expenses for 8 niche sites: $10,529
Net Income: $55,720
Content investment: $15,879
Content sources include WriterAccess and in-house writers.
Net income after content investment:   $39,841
I explain here why I extract content costs from expenses.
Learn more
If you're interested in learning what I do in detail, grab my entire bundle of courses here.
Screenshot
Since the lion's share of revenue is from AdThrive, I'll just include an AdThrive screenshot. Additional revenue sources include EX.co, Amazon and a few other tiny revenue streams.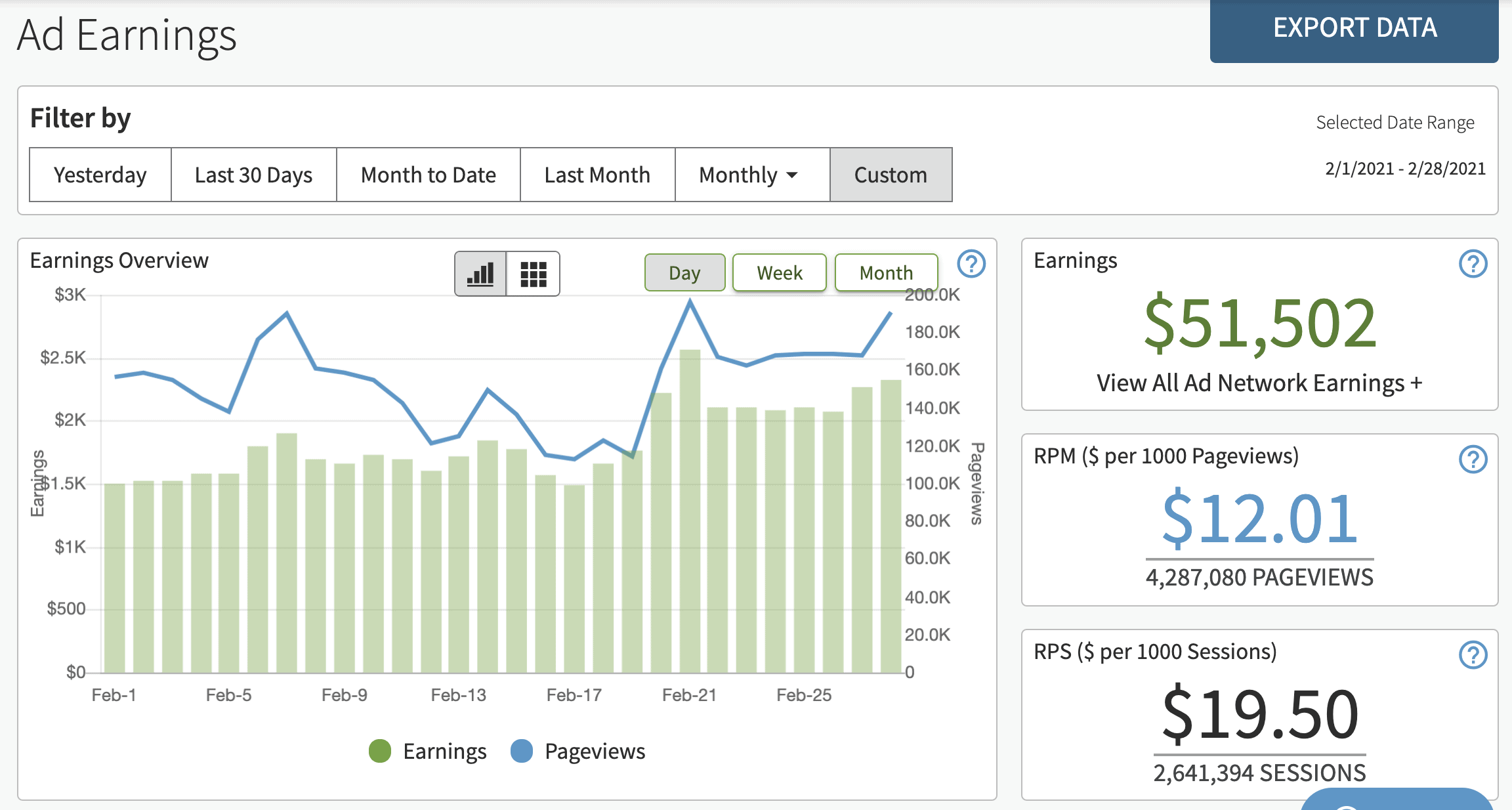 Jon runs the place around here.  He pontificates about launching and growing online publishing businesses, aka blogs that make a few bucks.  His pride and joy is the email newsletter he publishes.
In all seriousness, Jon is the founder and owner of a digital media company that publishes a variety of web properties visited and beloved by millions of readers monthly. Fatstacks is where he shares a glimpse into his digital publishing business.