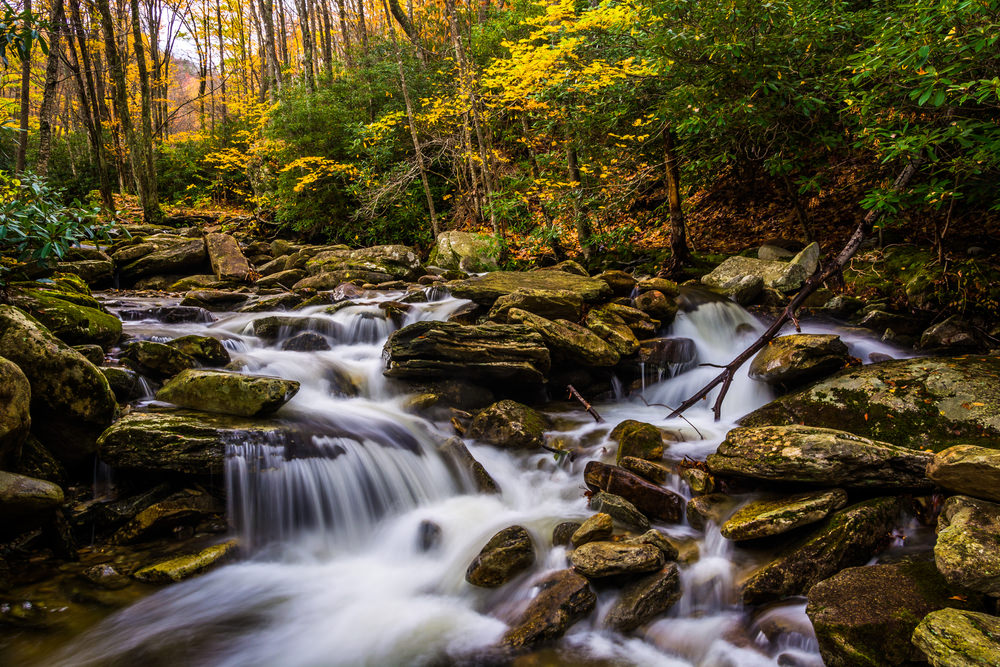 Too often in the past, I was a swing-for-the-fences type of guy.
I did things blogging expecting a home run. If there wasn't a monster pay-off potential, I didn't bother.
That's a bad approach.
Fortunately, I shifted gears several years ago and started creating hundreds, then thousands of mini-revenue streams.
At first, it seemed futile. Revenue was low and on a day-to-day basis, it seemed like it wasn't growing.
It could be volatile too. One month would be good. The next not so good.
Many months later, monthly revenue was far higher. While still volatile, the average was much higher. Over time and as I kept on publishing, the mini-streams grew in number and total revenue increased nicely.
That's when I realized the power of having many mini-revenue streams.
I'm talking about each article I publish being a tiny revenue stream. Some articles make $.10 per month. Some (very few) make $500+ per month. Most make well under $25 per month.
Sounds like peanuts and hardly worth the effort until you consider I have thousands of published posts, many earning something.
It's the same with Fat Stacks.
Fat Stacks earns mostly from course sales and affiliate marketing. Ads make up the third stream.
I don't earn a monster amount from any source other than when I run course sales which is every few months.
I earn a little bit from many of the affiliate links I place all over the place and in email newsletters. Each little bit from many affiliate links adds up. Many months I'm surprised with how much it tallies up to.
It slowly grows as I add more content with more affiliate links.
It's the same with selling ads in this email newsletter. One ad doesn't do a whole lot but selling 12 ads in a month adds up.
Speaking of selling my courses. That too started small and grew.
I started with one small course. Then another. Several more. Then a bundle.
Now I have affiliates who promote. Some promote regularly and some run sale promotions occasionally throughout the year.
All the revenue sources add up.
Over the past 30 days I've earned $3,346 from Amazon.
That's the result of literally thousands of affiliate links (most via embedded Amazon images using AMZ Image plugin).
And yes, I recognize my Amazon affiliate revenue is pitiful given I had over 37,000 affiliate link clicks. That comes to $.08 per click. Most website ads pay more than that.
Why do I bother with Amazon if I'm getting only $.08 per click?
Because I use the product images from Amazon to enhance the content. Amazon has a lot of great images you can use that help illustrate posts. In fact, this is my primary reason for embedding the images.
Most of my content is informational instead of buyer intent. Those embedded Amazon product images get plenty of clicks but as you can see very few conversions.
And yet, all those links and clicks, as pitiful per click as it is, tallies up to over $3,300 per month. IMO, that's a very decent revenue stream.
Individual revenue sources can grow over time too
While all my revenue is an aggregate of many small streams, many individual streams' revenue grow over time as well.
An article might earn $1.50 in the first six months but by month 19 is pulling down $55 per month.
When my sites were small I didn't have any posts pulling in $500 per month from ads. Now I do.
Those posts' traffic continue to grow over the years resulting in growing revenue.
Do yourself a favor…
Consider the many mini-revenue stream model.
Is a single monster revenue stream possible?
Yes, of course, it is. It's totally possible.
You could rank for a high-value keyword and pull in tens of thousands per month promoting one product.
It's possible.
It's actually a viable business model.
Despite my so often pursuing the home run revenue stream my business didn't develop like that.
My point is not to dissuade you from trying to create a mega revenue stream.
Instead, it's to point out that building hundreds or thousands of mini-revenue streams can work very well.
Oh yeah… if all those tiny revenue streams are on one website you'll hit your home run when you sell. Never forget about the big pay off when you exit.
Selling sites is our home run moment.
Speaking of selling sites, I recently published a full write-up on my experience selling 7 sites with Motion Invest. You can read that write-up here.
P.S. Now it's 8,101 revenue streams with this email (that will soon be a blog post). FYI, I didn't count every article published. It's around 8,100.

Jon Dykstra is a six figure niche site creator with 10+ years of experience. His willingness to openly share his wins and losses in the email newsletter he publishes has made him a go-to source of guidance and motivation for many. His popular "Niche site profits" course has helped thousands follow his footsteps in creating simple niche sites that earn big.