About Fatstacks & The team
Fatstacks® is a leading online blog that offers a wealth of information and advice for anyone interested in building their own niche sites. It provides valuable insights and actionable strategies that can help you achieve your goals and succeed in creating simple sites that earn big. It was founded by Jon Dykstra in 2014. 
The current team members are: Jon Dykstra, Olivier Duong & Taylor Kimball
Where does the name "Fatstacks" come from?
The name of the blog (and logo) are a reference to the show "Breaking Bad". 
"Gonna make some mad cheddar, yo. Cheddar, Mr. White. Fat Stacks. Dead Presidents. Cash Money. We're gonna own this city."
– Jesse Pinkman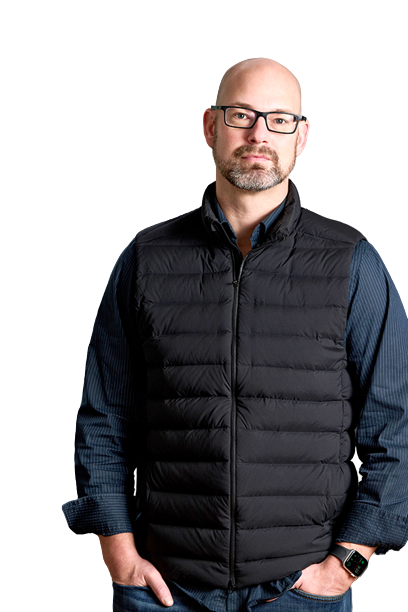 Jon Dykstra has been featured in:
Jon Dykstra is an experienced niche site creator who has been publishing since 2012. Over the years, Jon has built a six-figure portfolio of high-traffic websites, many of which generate significant passive income through display ads.
As the founder of Fat Stacks Blog, Jon shares his knowledge and experience with aspiring bloggers and niche site creators. His transparent "Tell it like it is" approach to sharing his successes and failures makes him a trusted source of information and inspiration for those looking to make a living online.
With a proven track record of success and a commitment to sharing his knowledge with others, Jon Dykstra is a respected authority in the world of niche site creators. He share everything he has learned in his "Niche Site Profits" course that has helped thousands in their journey to making niche sites that earn big.
He is currently well regarded as an authority on monetization trough display ads. He owns a portfolio of 16 niche sites that he sometimes flips. 
The best way to keep tabs on his adventures are on this site and his pride and joy: His email newsletter.
You can follow him on Twitter.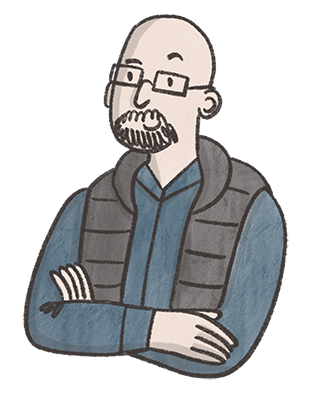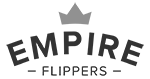 Olivier Duong is a photographer & graphic designer turned marketer. Over the past decade, he has developed a distinctive approach that integrates the three fields of marketing, photography, and graphic design, resulting in a comprehensive, holistic way to site building.
He has been the behind the scenes guy for many in the SEO industry and is currently the marketing manager for Fatstacks. While his main focus is marketing and CRO, he also has his own niche sites that he manages with an emphasis on structure, branding & funnels.