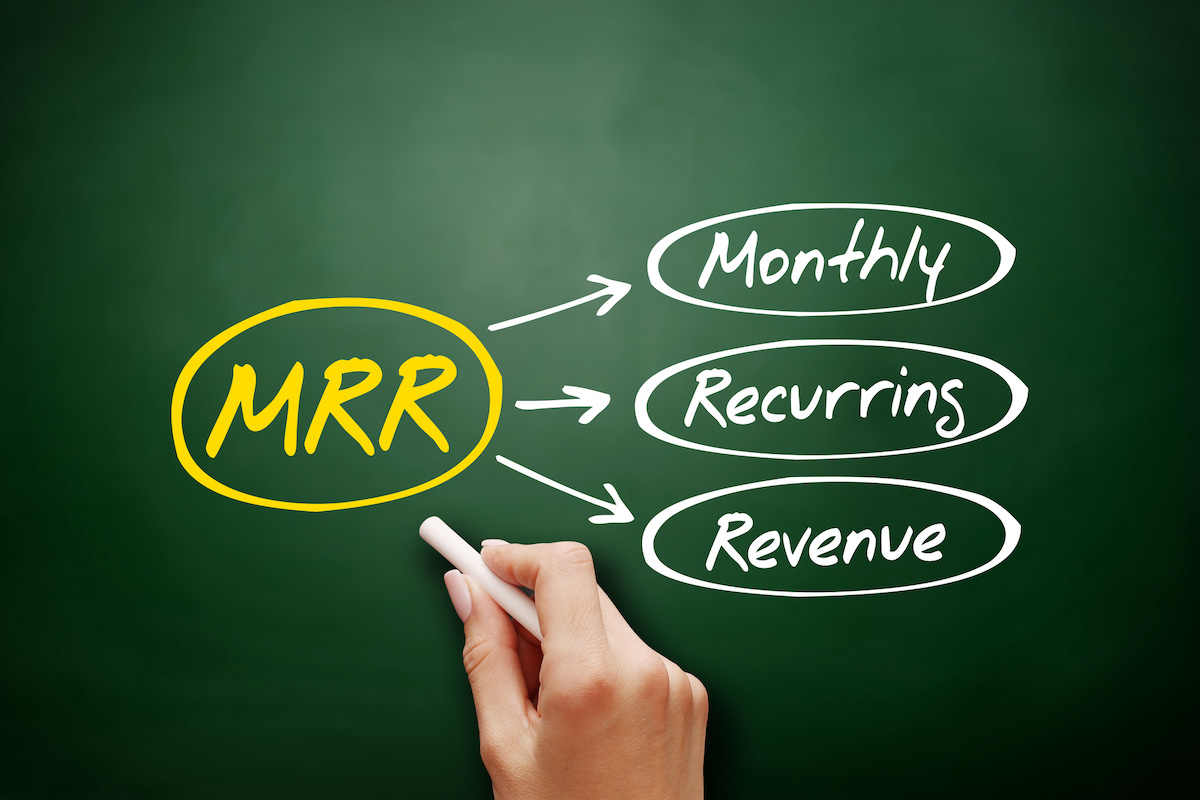 I currently own and am growing 20 blogs. Fat Stacks is one of them.
I've published a lot of content over the years. Some sites died. Some I sold.  The 20 I have now is my current portfolio.  This year alone I added several new sites I'll seed with 50 to 200 posts.  I'll let them sit for 6 to 12 months and see how they're doing down the road.
Last year I launched a handful as well and so this year I'll pour some gas on them.
What you want to know is how much money I make per month per published blog post?
Actually, I'm curious as well. I've never calculated this metric.
I will NOT include Fat Stacks in this number. That means Fat Stacks blog post count isn't included and neither is Fat Stacks revenue.  This means I'm calculating this from 19 blogs that span every imaginable niche.
How much do I make each month per published blog post?
I'm going to calculate this as of March 31, 2022 because I have those numbers at my disposal.
Total number of published blog posts: 13,276
Total revenue earned in March 2022: $96,927
Revenue earned per blog post in March 2022: $7.30
$7.30 doesn't sound very good, does it?  Actually, I'm pretty happy with that number.  That amounts to $87.60 per blog post per year.
It's skewed low for the following reasons:
Noindexed posts
My biggest, highest-earning site has a couple thousand noindexed posts. I do this for various reasons that I won't get into but those posts are included in the count but don't earn much revenue at all.  I publish those for alternative purposes.  It's actually an unusual situation. None of my other sites have noindexed posts.
Several newer sites don't have ads on them yet
I have more niche sites not earning than I do that are earning. Last year and this year I've launched quite a few new blogs, many of which do not have ads on them. I could put Ezoic ads on them but that's a bit of work. I prefer to wait until these newer sites qualify for Mediavine.
What this means is that in a year or so, a much higher percentage of my published blog posts will earn revenue.  If I don't launch more sites this year, that should increase the revenue per blog post per month figure.  That said, if I continually launch more blogs, those will drag the revenue per blog post number down.
It's skewed upward due to my largest, very high earning blog
You should also know that the $7.30 figure is skewed upward because the lion's share of my portfolio revenue is from one large, high authority blog that has an excellent revenue per blog post.  This site earns $8.13 per article per month and because it also has so many blog posts, it skews the entire portfolio revenue per blog post upward. My second largest niche site earns $7.35 per article per month which is also quite good.
Contrast that with a new blog that launches with 200 blog posts. Those 200 blogs posts will earn nothing for several months which will drag the average revenue per blog post per month downward.
Keep in mind I opt for a lower form of monetization
If you're an email marketer, affiliate marketer, dropshipper or sell software, you might be thinking my MRR per blog post is horrible and you'd be right.  The fact is I focus on earning ad revenue which is probably the lowest revenue option with Web properties.  This is not a mistake; I love ad revenue. It's so easy. So passive.  I get to focus on what I enjoy most and that is publishing content.
My MRR per blog post would be much higher if I included Fat Stacks because Fat Stacks earns via affiliate marketing, email marketing and selling a course.  Those methods of monetizing are far more lucrative per 1,000 visitors and per blog post than display ads.
This post highlights why blogging is such a fantastic business
Three letters: MRR which stands for monthly recurring revenue.  That's the beauty of this business.
All my published blog posts with ads on them earn me MRR.  As my sites grow and earn more, my MRR goes up without me having to do anything.

Jon Dykstra is a six figure niche site creator with 10+ years of experience. His willingness to openly share his wins and losses in the email newsletter he publishes has made him a go-to source of guidance and motivation for many. His popular "Niche site profits" course has helped thousands follow his footsteps in creating simple niche sites that earn big.