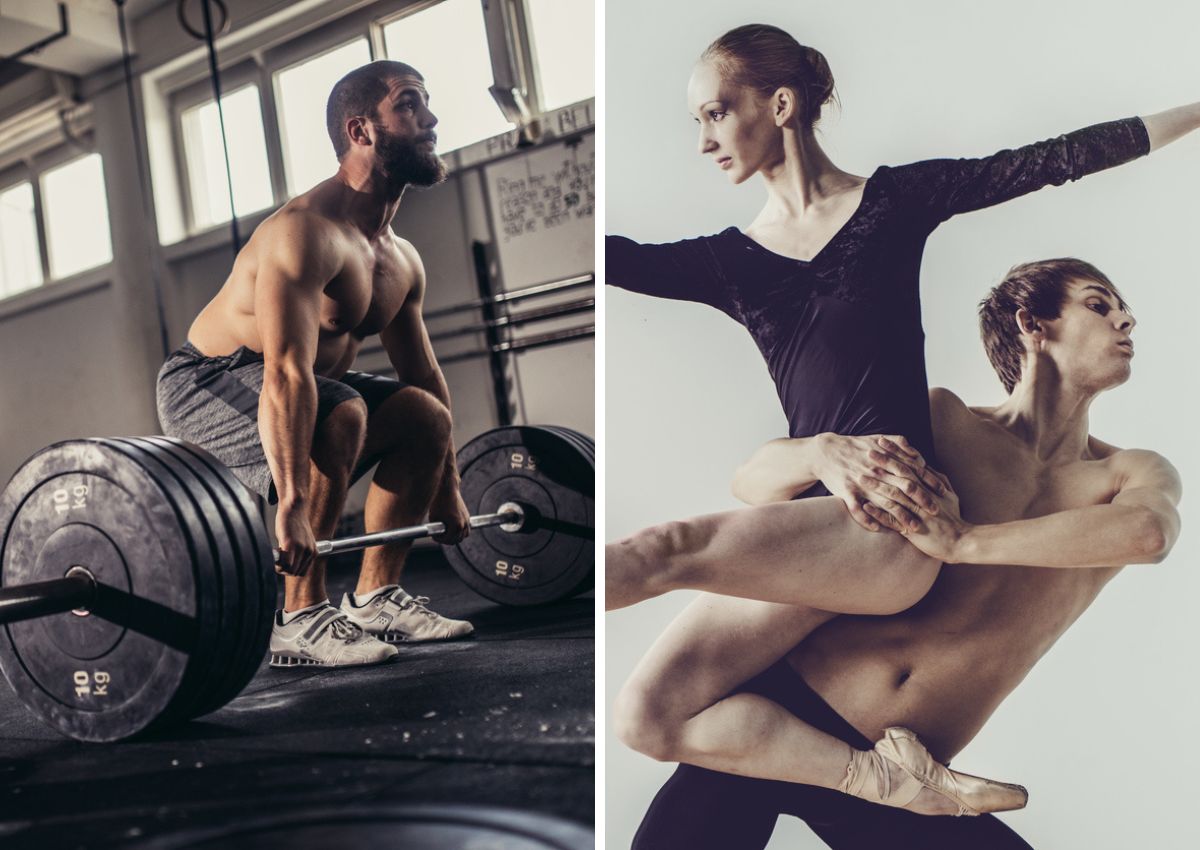 What I've noticed among our esteemed blogging colleagues is that there are many ways to grow a successful niche site.
If we want to simplify it, we can distil the methods down to brute strength vs finesse publishing. It's a spectrum; not either/or.
Brute strength publishing involves volume publishing. Crank out content as fast and as much as humanly possible. Some of it will rank and earn. Some will never attract a set of eyeballs. It's a pure numbers game.
A pure brute publisher is your AI trigger happy publisher. They wind up the AI software and let 'er rip publishing millions of words every month.
Finesse publishing is a "less is more" approach. Keywords are carefully chosen. Content carefully crafted. The goal is that every published article performs well.
A brute strength publisher might average 300 visitors/mo. per published article.
A finesse publisher might average 1,200 visitors/mo. per published article.
That means brutes must publish 4x more content to get the same traffic.
Same desired outcome (traffic), different method of getting there.
What's best?
Both methods can be good and bad.
Brute can be bad if you get carried away with volume letting quality suffer.
Finesse can be bad if you get carried away spending 4 weeks on a single article that has potential to get 1,000 visitors per month max.
It's how you go about it that matters. It's also which method plays to your strengths and personality.
I fall on the brute strength side of the spectrum. Not all the way. I publish some finessed content as well. My volume isn't close to what many other pubs push out.
I'm 2/3 brute and 1/3 finesse. Maybe a bit more finesse if taking the AI publisher crowd into consideration.
There is no right approach. There's no right mix of approaches.
What you need to know is that both can work. It's a matter of degree. I think now, pure AI content will struggle. However, volume publishing with some quality control in place can work.
Striving for perfection with every article is a hindrance in the long run. We can tinker with content for weeks and still not be happy. At some point you just gotta click publish and move on.
Publishing all lousy content, even if a ton of it, will also be a problem in the long run.
You need to find that right balance.
If what you're doing is working, stick with it. If it's not working, move up or down the spectrum.
This next point is important. Your niche matters with respect to where you should fall on the brute vs finesse spectrum.
The more competitive the niche, the more finesse is needed. I should rephrase that. The fewer low or no competition keywords a niche has, the more finesse is needed.
Niches with hundreds of thousands of no competition keywords can dial up the content volume.
Niches with merely hundreds or thousands of viable keywords need highly finessed content.
If you want to break into the personal finance niche, you need to craft and publish some epic content.
If you want to rank for some disc golf terms, brute will work.
As an aside, I recently talked to a guy who was telling me all about disc golf and how it became popular during Covid. Of course, my mind immediately thought about how it could be a good niche site.
Sure enough, it's trending up pretty good in recent years:
Who knows how long that trend will remain. That ship may have sailed.
Brute now, finesse later
You can always get your merely okay content published now just to see how it does. If it goes nowhere, return to it and finesse it.
10/1 Brute to finesse
Another strategy is publish some epic cornerstone articles, each with a handful of brute linking to it. Again, this is commonly done by publishers.
So many options to make this business work.
It's certainly not a cookie cutter business.
Find what balance works for you then do more of that.

Jon Dykstra is a six figure niche site creator with 10+ years of experience. His willingness to openly share his wins and losses in the email newsletter he publishes has made him a go-to source of guidance and motivation for many. His popular "Niche site profits" course has helped thousands follow his footsteps in creating simple niche sites that earn big.