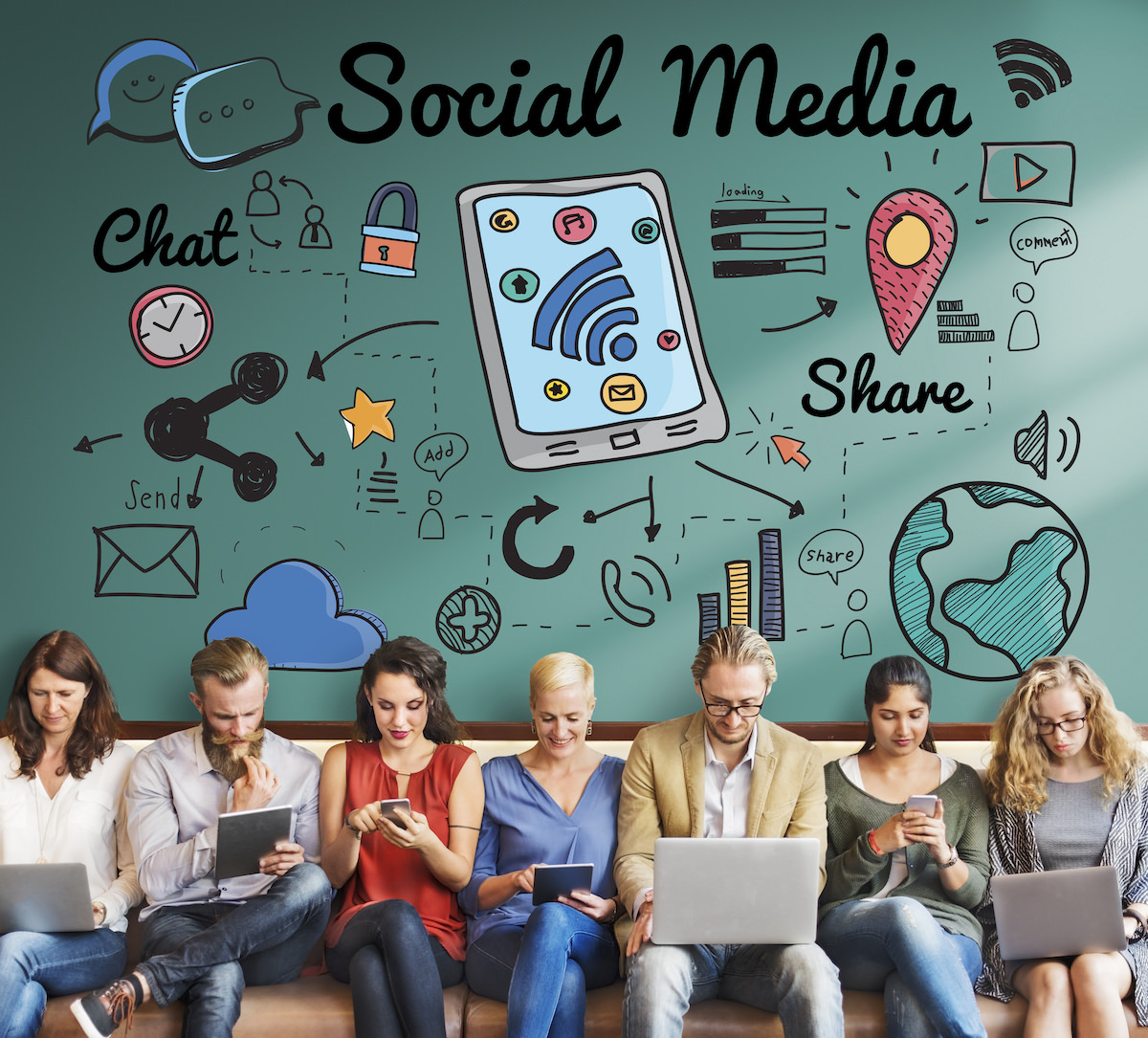 Short answer: Yes!!!  You can have a successful blog without social media.
Most of my new niche sites don't have any social media profiles.  I have no plans to set up social media accounts for them.  IMO, setting up and messing around with social media for search-centric content is a waste of time.  There I said it.  Social media these days is pretty much a huge waste of time unless you know you're in a niche or publish topics that will do well on social media.
I'm not anti-social media.  I have one niche site that does reasonably well on Facebook.  I post daily and the organic reach traffic is decent (5,000 to 10,000 daily visitors).
When Pinterest was publisher-friendly, I put a lot into Pinterest.  I had a full-time pin creator and poster.  It worked great. I received 8,000 to 15,000 daily visitors from Pinterest. It was totally worth it.  Some time in 2021 Pinterest changed the algorithm so that it sends almost no traffic to blogs.  Pinning became a waste of time.
It boils down to your blog and audience
There are folks who still get the lion's share of their traffic and growth from social media.  It works for them.  It's still viable if you go into the right niches and know how to work it.
I much prefer Google search traffic so my focus is Google search traffic.  I like organic Google traffic because it's consistent and long term (for the most part). Social media traffic is a blitz; organic search traffic is a steady, long-term stream.
Yes, absolutely.  Some content works for both and if you're publishing such content, using both can work great.
Here's the point:  Don't do social media because you think you need to.  You don't. Only use it if it works and sends you enough traffic to make the time and hassle worth it.  For most of my niche sites, social media isn't even worth setting up.
If it does, my guess is very little.  Look, it won't hurt to set up social media profiles and post now and again.  I just view it as a big waste of time.  It takes time setting up social media; time I'd rather spend publishing content.  If you feel better having social media profiles attached to you blog, go to it.  It won't hurt.
It couldn't be easier and more pleasant.  Publish articles on your blog or website that targets keywords.  Work on ranking those keywords in Google.  Let Google send you traffic over and over and over.  My MO is to focus on very low competition keywords that can rank without any off site SEO such as link building.  I'm a publisher at heart. I love pushing out plenty of content and letting SEO nature take its course.
Be patient.  If you've done plenty of social media in the past, you're accustomed to getting traffic instantly. That's not how organic Google traffic works. It takes weeks, months and even years to rank for keywords.  I don't expect content to get traffic from Google for 3 to 12 months depending on the keyword.  So be patient.
In other words, social media is not the only traffic source or method for getting exposure.
That's the beauty of straight up good content targeting low competition keywords.  Google will crawl it, index it and in time will rank it on page one of Google. Once on page one, you'll get traffic doing nothing.
Doing nothing is the beauty of organic search traffic.
Social media is a big pile of work that I don't like
I didn't get into blogging and publishing niche sites so I could spin my wheels posting to social media.  I'm familiar with that treadmill having done it in the past.  When Facebook traffic was really good, I did plenty of it. I still would to this day if it worked. Same with Pinterest.  But it's not worth it. For me, the best traffic source is organic Google traffic.
Now, this all could change down the road. You never know.  Maybe Facebook decides it wants to send rivers of traffic to publishers again in which case I'll figure out how it works and hire a full-time Facebook person. Same with Pinterest. Same with any new viable, profitable traffic course.
Like I said, I'm not anti-social media.  I'm anti doing stuff that doesn't pay off.

Jon Dykstra is a six figure niche site creator with 10+ years of experience. His willingness to openly share his wins and losses in the email newsletter he publishes has made him a go-to source of guidance and motivation for many. His popular "Niche site profits" course has helped thousands follow his footsteps in creating simple niche sites that earn big.