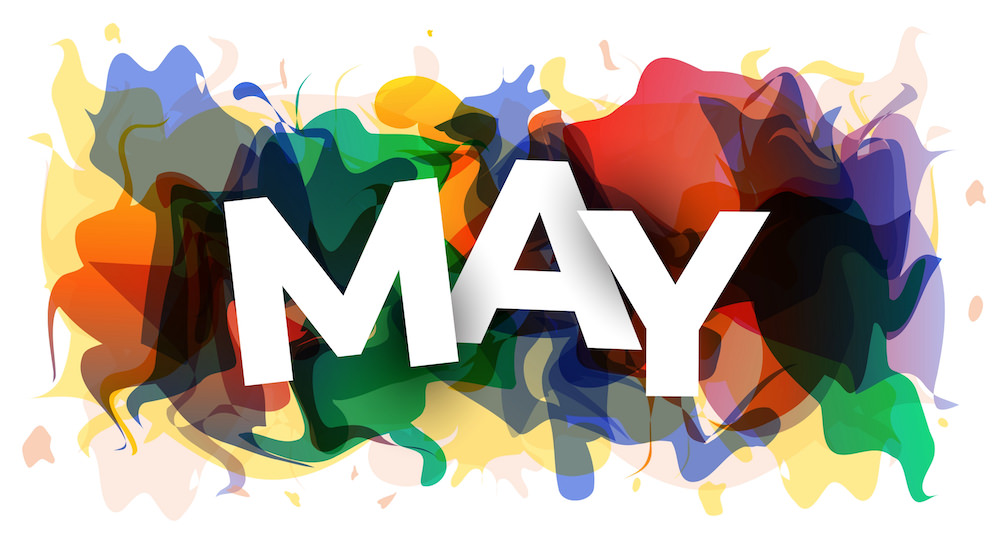 What did I do in May?
I focused on my newest site which is site 11 below.  I enjoy rolling up my sleeves and figuring out a plan and then creating the workflow for new sites.  It was a good month.
For the 100+ hours I put into it, I earned a goose egg.  That site earned nothing but that's not surprising because there's no monetization. I'll wait until there's some level of steady traffic before I put on AdThrive ads.
That's how these things go though.  One must put in a huge amount of work upfront in the hopes it pays off in the long run.
Niche site 11 offers different formats than my other sites so I spent plenty of time tinkering with layouts and some tech needed to make it work.  I've also launched a YouTube channel, Facebook page and Pinterest account for this site.  I've found some great gig providers on Fiverr for video production.
I have high hopes for this site but then I always do being a glass-half-full type of guy.
To help with growing niche site 11, I hired a VA which bumped up my VA expense.  It's a somewhat labor-intensive site so I'm grateful for the help.
Disappointment
I have to say that site 9 is proving a modest disappointment at this point.  It's been in a plateau for many months.  It's earning nicely but it's stuck. I'm adding a lot of content weekly but nothing is moving the needle so far.  I'm not giving up because I'm confident the plateau will end but I was hoping for more traffic and revenue by now.
What I don't include in income reports
Just a reminder that the following does NOT include revenue or expenses from Fat Stacks. I  keep Fat Stacks out of these reports because it's more of a metablog rather than a niche site or portfolio site.
Revenue
Missing sites below were sold.  All figures are in USD.
Niche Site 1: $114,567

Niche Site 3: $353

Niche Site 8 (Cyclebaron.com): $115
Niche Site 9 : $3,101
Niche Site 10: $379
Niche Site 11: $0 (just launched in March 2021 – aged domain experiment – obtained from Odys Global)
Total Revenue from 5 sites: $118,515
You can read about all niche sites here.
The lion's share of revenue is from display ads.
Expenses
FYI, I also incurred a Trademark application expense in the amount of $579 using the Plug and Law trademark application service (enjoyed 30% discount with FATSTACKS coupon which expires Fri. June 5, 2021).  This was for Fat Stacks so I'm not including it as an expense … I only tally up niche sites here (not Fat Stacks).
Total expenses for niche sites: $11,355
Net Income: $107,070
Content investment: $19,911
Content sources include:
WriterAccess, in-house writers and Fiverr.  I spent $1,398 CAD on Fiverr (videos and visuals).  $230 on products to review. The rest on written content.
I also purchased $230 worth of products for product reviews (smartwatches).
Also, $4,010 of the content investment is for content management services (via WriterAccess and in-house).
Content is distributed across 5 niche blogs.
Net income after content investment:   $87,159
I explain here why I extract content costs from expenses.
Learn more
If you're interested in learning what I do in detail, grab my entire bundle of courses here.
Screenshots
Since the lion's share of revenue is from AdThrive, I'll just include two AdThrive screenshots.
Niche Site 1:
Niche site 9:

Jon Dykstra is a six figure niche site creator with 10+ years of experience. His willingness to openly share his wins and losses in the email newsletter he publishes has made him a go-to source of guidance and motivation for many. His popular "Niche site profits" course has helped thousands follow his footsteps in creating simple niche sites that earn big.