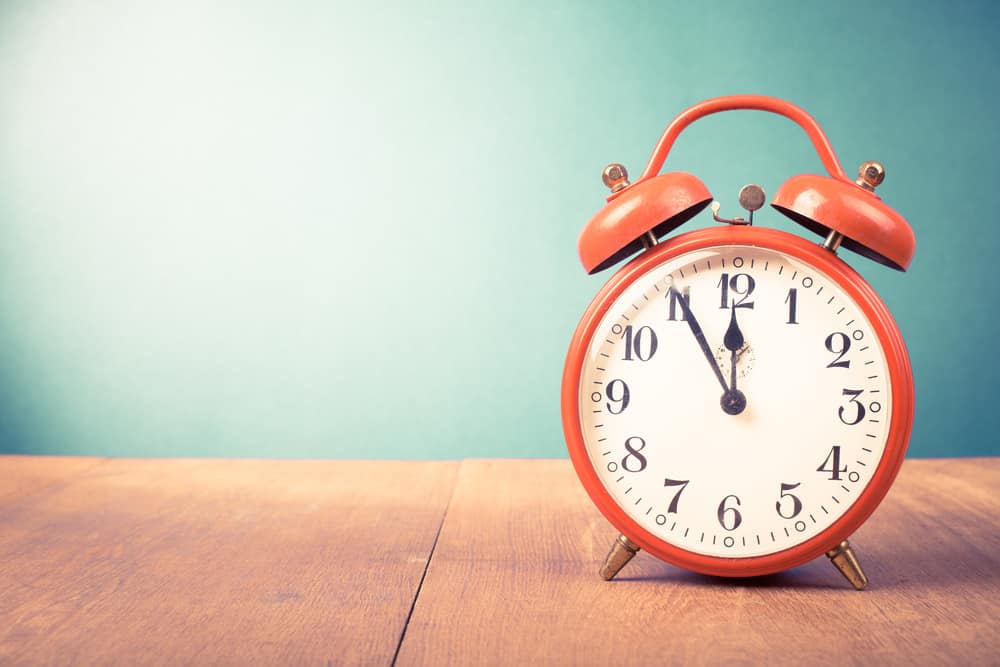 In order for me to get off my butt and do something, I need to really want to do it.
Otherwise, I won't bother.
I like a tidy house but more often than not I don't want it so bad that I'll dedicate a Saturday or evening to cleaning it.
Part of it stems from having young kids which makes tidy beyond a few hours impossible.
You can have a clean house or a happy house, but not both.
Talk about a true saying if ever there was one.
I opt for happy over clean.
Tidy will come when kids are older.
One of the most popular coffee shop chains in Canada is a place called Tim Hortons.
I prefer Starbucks, but Tims is darn popular and it's popular for one reason.
It's not the coffee. The coffee is mediocre.
The stores aren't very nice. Practical, but not nice.
The food is not good at all.
The reason people love Tims is the cream they put in the coffee.
They use 18% cream.
Lots of folks don't know this because they pour the cream for you.
But I can taste it.
And it's marvelous.
18% cream can make any coffee taste amazing.
Starbucks doesn't serve 18% cream. I wish it would. Starbucks offers every conceivable cream alternative except the real deal. I should write to Howard Shultz.
When it comes to cream in coffee, I won't bother going to the store for regular cream or milk. It doesn't enhance coffee enough.
BUT, I will make a special trip to any store within a 5-mile radius to buy 18% cream for my coffee because it's a game-changer. I wake up looking forward to coffee when I have 18% on hand. If I don't, I will swing by the gas station to grab some.
Motivation can get us to do anything.
I don't get motivated by much. I'm glad because otherwise, I'd be too busy.
Consider the question I get all the time and that is "hey Jon, awesome blog and emails. Thanks for all the info. Quick question… when should I put ads on my site? I currently get 11,000 page views per month?"
11,000 page views per month won't earn much money. Maybe $90 to $150 per month.
BUT, money in this biz is an indicator of results.
It can be a very motivating factor.
I have sites with 5,000 monthly page views and yet took the time to put ads on them because when they earn, I'm motivated. It might be $2 per day, but that doesn't matter. The ad revenue shows it's working.
$2+/- per day is $60+/- per month which is… $600+ per year.
I don't know about you, but if I saw a $50 bill on the ground, I'd take two seconds to pick it up. I'd pat myself on the back for such good luck. It's not every day you find a fiddy on the ground.
Hence, why wouldn't I put ads on the site for the $50 to $60 per month?
When shouldn't you put ads on the site?
The only time is if you don't have an AdSense account and your site is probably not to the stage where it would be approved by AdSense.
In this situation, keep working on the site, get traffic up and apply when you are confident it will be approved.
When is that? How much traffic? How many articles?
I have no idea.
I've had an AdSense account for years so getting new sites approved is easier (I think).
Besides, now I use AdThrive so it's moot.
I wish I could tell you to "publish 40 articles and get 200 visitors per day and AdSense will surely approve you."
I can't say that.
The good news is if rejected, you can apply again.
If you do have an AdSense account, there's no reason not to put ads on ASAP.
But before you do, you need to consider whether to use AdSense or something like Ezoic.
I used Ezoic for years. For me, Ezoic earned more than AdSense.
I suggest split testing the two. Ezoic makes this very easy to do.
If you're a baller with 50K+ monthly visitors, I suggest applying to Mediavine. If 100K+ monthly visitors, apply to AdThrive as well.
Yes, it's worth applying to both MV and AT. Both are very picky. You might get rejected by one and accepted by the other.
I was rejected by both MV and AT a few years ago despite having enough traffic.
Traffic doesn't guarantee admission.
It's like high SAT scores don't guarantee admission to all universities.
If you get rejected by both Mediavine and AdThrive, apply again in the future. You're not prohibited from trying again.
Money, even a little bit, is motivating
It still is for me.
I'm proud of my $2/day sites. I really am.
Think about this for a second.
Out of thin air with no storefront or punching a clock I'm able to create something that earns $2 per day. $.35 of that is earned while I sleep. That's the best part. It even earns on weekends when I'm not working. Amazing.
The fact I have sites earning 4 and 5 figures per month blows my mind still.
Here's the tricky part though.
Try not to let the revenue per day be your sole marker for success. Especially in the early days.
Revenue will jump all over the place.
One day you hit $5 and the next it drops to $1.80.
Appreciate that you've created a revenue stream out of thin air but choose a different marker for motivation.
What's a better goal or marker 

for

 results?
IMO, it's the amount of content you publish.
I didn't come up with this concept for tracking progress. Someone on the Fat Stacks forum suggested it. I think it's brilliant.
The reason it's brilliant is you have full control over this metric.
Therefore you can set a content volume goal and you have control over whether you hit it.
You can set it by the number of words and/or articles published monthly. Doesn't matter. It's content that gets traffic which earns revenue.
By all means, get giddy with the money coming in, but don't live and die by the revenue amounts.
Live and die by your content production.
What happens if you focus on money or traffic?
You end up spending half your days checking stats.
Checking stats does not grow traffic or revenue.
Trust me, I tried. Years ago I was an Analytics junky. Not any more. It's a waste of time.
I'm a content junky now.
Clicking publish is my 18% creamer.
I'll do whatever it takes to publish more content just like I'll drive to almost any store for more 18% cream.

Jon Dykstra is a six figure niche site creator with 10+ years of experience. His willingness to openly share his wins and losses in the email newsletter he publishes has made him a go-to source of guidance and motivation for many. His popular "Niche site profits" course has helped thousands follow his footsteps in creating simple niche sites that earn big.