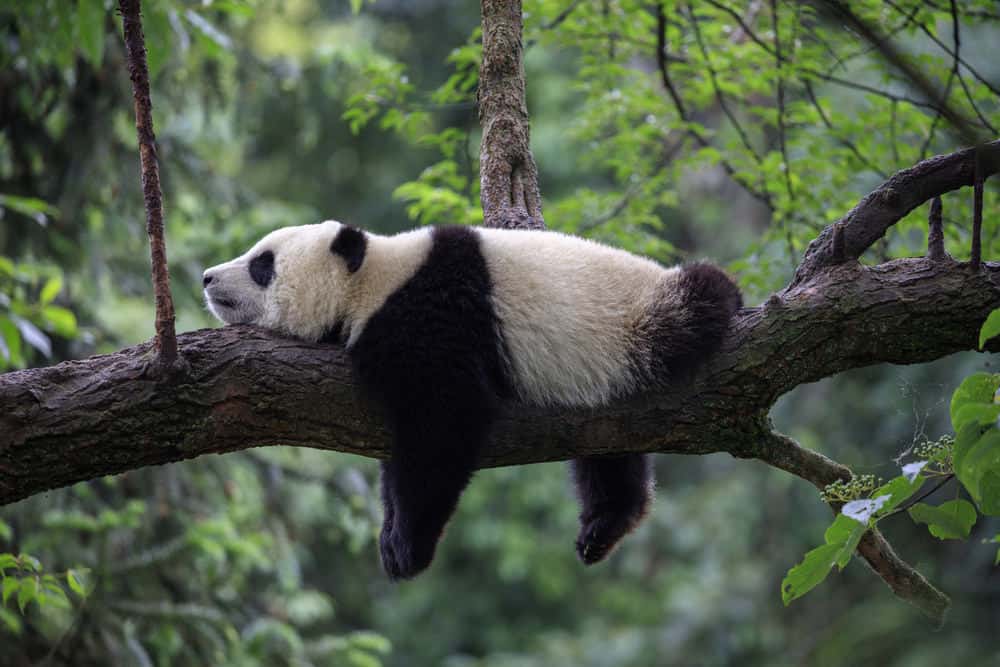 Is it possible to build a successful online business if you're lazy?
Yes and no.
Sometimes lazy folks have an advantage because they naturally only do the bare minimum. They avoid the unnecessary and stick to the basics.
Bill Gates' once said (according to the internet haha) "I choose a lazy person to do a hard job. Because a lazy person will find an easy way to do it."
Hard to argue against that.
It's the basics that get the most results.
Hard-working people tend to get bogged down in low impact, time-sucking tasks. I know that's a big generalization. I say it for illustrative purposes.
Here's my 2 cents' on how lazy folks can build a great online publishing biz.
If you're lazy, you might not like it.
You

 have to work your butt off… but only for a couple or few years.
There's no getting around it unless you're a trust funder or have plenty of money to pour into this from the start.
Once you have your desired income, you can return to being lazy.
In fact, in this line of work, once things are humming along, you can take lazy to new heights.
There's no magic amount of content, inbound links or time that dictates specific results. There are too many variables.
Also, how much income you require in order to be lazy varies as well.
People with no kids living in a low-cost country can probably get by on $2,000/month.
People with kids living in an expensive region need $10K or more per month.
The difference is huge.
Hitting $2K per month can happen relatively fast.
Hitting $10K per month will take quite a bit longer.
Mark my words, once you have all that published content working hard for you, firing ads and presenting juicy affiliate links, you can take the foot off the gas and kickback.
Should 

you

 opt for 

lazy

 once 

you

 make it?
Sure, if that's your style.
Don't be so lazy that things fall apart. It sucks to start over.
But if you're content with the status quo, by all means start living the 4 hour workweek.
Am I 

lazy

?
No. I'm not a super hard worker either. I fall in the middle.
My problem is I'm keen to see how big I can grow my online publishing biz. Same with this newsletter – I'm curious to see just how successful I can make it with a decent effort.
That curiosity and ambition keep me suiting up and showing up each day.
It helps I like the work.
I can't really think of other ways to spend my days unless traveling.
All my friends work.
My kids are busy during the day.
I enjoy mountain biking and skiing but not so much that I want to do it 4 hours every day.
IM just might break your 

lazy

 disposition
If you've been lazy and are getting involved in this online racket, you might just find out it has a tendency to kill laziness.
You wouldn't be the first that this happens to.
Why?
Because this stuff is fun.
If you get bit by the IM bug, you can kiss your lazy tendencies goodbye.
If and when this happens you're unstoppable.
I've heard many accounts of people who didn't care much about any job, never worked all that hard and then got into IM and started working 10+ hours per day.
Stranger things can happen.
I work harder at this stuff than most other jobs I've had. Although I busted my butt practicing law. Law has the same effect.
Pitfalls 

lazy

 folks have to watch out for
The lure of additional sites
The thought of building up more successful sites is seductive. I've succumbed to the spell. This is a huge laziness killer. Each new site means more work – more KWs, content, site set up and management, social media (maybe), etc. That said, things go faster the second time around.
Your own Fat Stacks
I'm not the first person with niche sites who launched a "how to blog site." It's a natural fit. It's fun. After all, if you like this stuff, it makes fora fun niche.
Interestingly, most big publishers I know have no interest in starting a Fat Stacks. These types of sites can be as much work as you want to put in. It can take over your life if you're not careful and any work that takes over your life is a lazy killer.
The desire to win
It's a battlefield out there. With only a few slots in Google that matter, it's all-out war. SEOs are hard-working folk. They'll stop at nothing to win. That's who you're up against.
Be the best
It's one thing to rank well; it can be another thing altogether to have the best site. The two aren't mutually exclusive, but some folks prefer focusing on building a brand and forsake some SEO while SEOs often focus on SEO which can slightly diminish a site.
Again, not mutually exclusive but it can and does happen.
Wanting to be everywhere
I read Gary V's "Crush It" book. He said he often works until 10 pm. He truly is everywhere but the effort to achieve that is monumental. Gary V is not lazy.
This ties into wanting to be an influencer. Influencers work hard constantly creating. It's never enough. Definitely not the slacker lifestyle.
Fear of losing it all
This is one of the greatest ironies. You end up working hard to protect your "livin' the online dream" lifestyle. The end result is not the slacker lifestyle. You're now a bona fide hard-working person.
Working hard ain't so bad
At the end of the day, giving up the slacker life ain't so bad.
If you stay lazy, that's not so bad either.
It's your life.
That's reason number 176 that this biz is so great. You can create the lifestyle you want… just don't forget it's hard work in the beginning.
Jon runs the place around here.  He pontificates about launching and growing online publishing businesses, aka blogs that make a few bucks.  His pride and joy is the email newsletter he publishes.
In all seriousness, Jon is the founder and owner of a digital media company that publishes a variety of web properties visited and beloved by millions of readers monthly. Fatstacks is where he shares a glimpse into his digital publishing business.