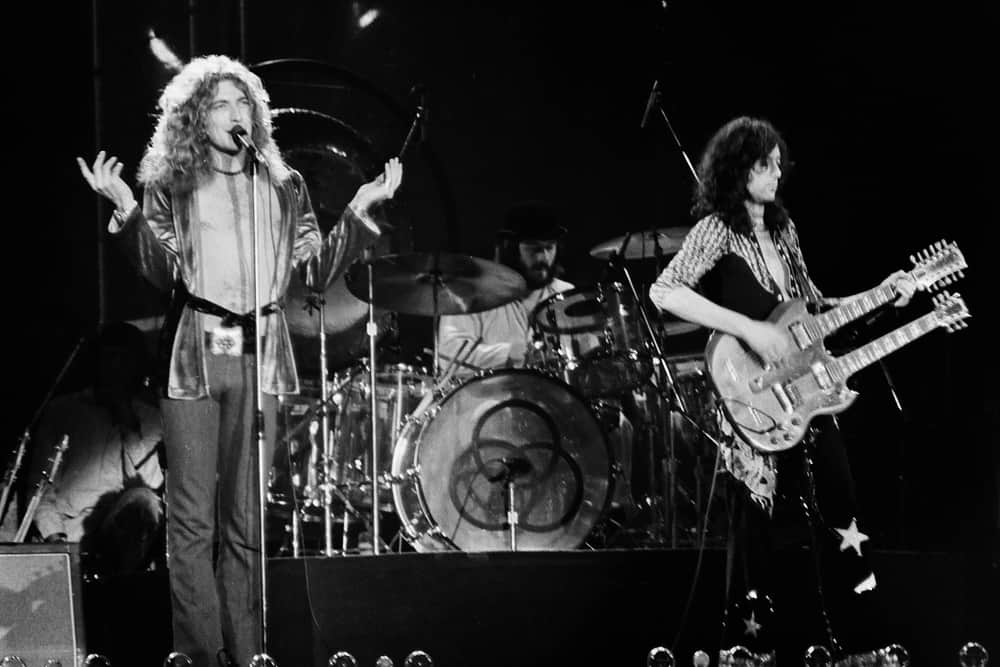 Podcast Version
I like big niches and I cannot lie

You other IMrs can't deny

That when the traffic rolls in and makes you cash

So much, so fast, your servers crash

You tell your boss to shove it

'Cause you're a baller now, you can't believe it.

Even if your site is not the best

There's plenty of money for the rest

That's the beauty of the blogging quest

So hammer away at your keyboard with zest.
Haha, that's a weak twist on the song "Baby Got Back" by Sir Mix-A-Lot released in 1992.
Here's the beauty of my lyrics:  You don't have to be the biggest or best site in your niche to make lots of money if you choose a big niche with lots of competition.
I know Google search may seem like a zero-sum game, and in some ways it is because spot #1 pulls in so much more traffic than spot #3.
However, consider this.  If you ranked #3 for every decent keyword in your niche, you'd probably have a ton of traffic.
That's right, 3rd place can be sweet.
Have you ever heard of the golfer Steve Stricker?
Unless you're a golf nut, probably not. I hadn't.
Steve Stricker never won a golf major.
But, guess how much he's earned in career winnings? 
$43 million!
He's had 13 top-10 placements in Majors but never won one.  He's never been ranked #1 on the PGA Tour.  In fact, the highest-ranking he ever achieved was #4.  Yet, he's earned tens of millions of dollars [source: Golf Monthly].
Not bad for someone who has never been the best.
How about another example.
Did you know Bruce Springsteen never had a #1 hit song?
He's sold over 120 million records.  Sells out arenas.  He is one of the best-known recording artists of all time, yet never had a #1 hit.  And yes, I actually knew this from a recent tribute a local radio station did to the Boss on his recent birthday when he turned 70.
Despite that, he's the Boss.
Just to beat a dead horse and because I'm a big fan… Led Zeppelin never had a #1 hit either.  They're the 6th best selling band of all time yet never had a #1 hit.  Go figure.  While I'm a big LZ fan, I didn't know this so I have to credit TopTenz.com for this little tidbit.
Now let's put this into perspective so you see where I'm going.
Have you ever heard of Ali Farag?
He's currently the #1 ranked men's squash player in the world.
Guess how much he makes per year from tournament earnings?
In 2018, the top-earning squash player earned around $278,000 according to Improvesquash.com.
That means Ali Farag will earn in the neighborhood of $275K to $300K this year.
And he's the best in the world.
Notice a trend here?
The market (or niche) you choose can make a huge difference as to how much money you can make!
The golf market is huge.
There's way more competition on the way up than in squash because far more people in the world play golf than squash.
Yet, a person who never gets to #1 earns many times more than the best person in a smaller market.
Same with the music industry.
While having a #1 hit is great and lucrative, there's still plenty of money to be made with multiple #2, #3… hits (just like the Boss and LZ).
What does this mean for bloggers?
It means three things:
1. Big niches with lots of competition are worth pursuing in the long run.
2. You don't have to be the biggest, best or highest-ranked site in the right niche to make plenty of money.
3. Volume:  IMO, you're better off having hundreds or thousands of articles sitting at spots #2, #3, #4, etc. than one article at #1 (classic Sir Mix-A-Lot vs. The Boss scenario).  Of course there are exceptions here, but generally speaking this holds true much of the time.
My highest earning niche site ($40K per month) is in a huge niche loaded with competition. I doubt my site falls in the top 10 (based on traffic or earnings).
Does that mean small niches are worthless?
No.  Small niches can be great too.
The reason I wrote this post is because I hear from Fatstacks readers regularly that they're reluctant to enter various large niches because they're so competitive.
My response is "competition is good because it means there's a large audience and/or plenty of money in it."
This doesn't mean small niches are bad.  It just means big, competitive niches are also viable options and shouldn't be ruled out.
Epilogue
"Baby Got Back" did reach #1 on the Billboard Hot 100 in 1992.  Sir Mix-A-Lot's net worth is reported to be $20 million.
Bruce Springsteen never had a #1 hit and is worth $500 million.
Jon runs the place around here.  He pontificates about launching and growing online publishing businesses, aka blogs that make a few bucks.  His pride and joy is the email newsletter he publishes.
In all seriousness, Jon is the founder and owner of a digital media company that publishes a variety of web properties visited and beloved by millions of readers monthly. Fatstacks is where he shares a glimpse into his digital publishing business.