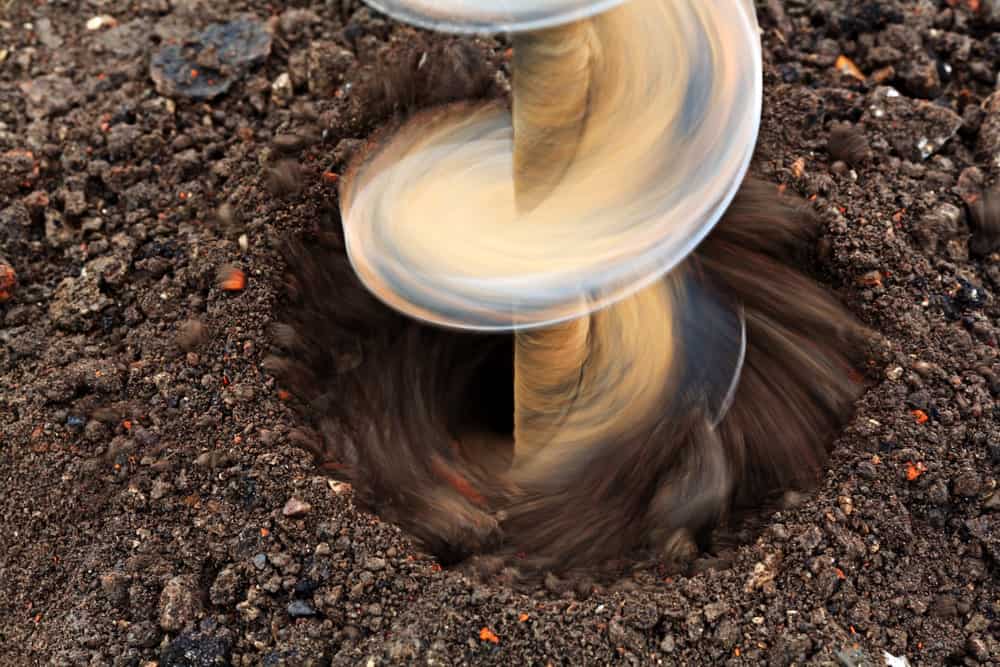 Canada is home to many mining companies. It's a big industry.
Some flourish, some do okay and many struggles.
Mining is tough. It requires a ton of capital investment that often doesn't pay off.
Recently, a Canadian company that owned a nickel mine in Australia was drowning in debt.
So much so it wanted to sell. It had found a prospective buyer. The deal was almost done when all of a sudden the buyer pulled out at the last minute.
That was tough news for the small nickel mining company… until it wasn't.
The Nickel company decided to drill deeper below the nickel.
Lo and behold the mine struck gold. Tonnes of it.
Out of the gates, it found what could be the two biggest gold nuggets ever found. The biggest worth $4 million.
Miners were pulling chunks of gold from the walls and ceiling.
That's just the tip of the iceberg.
The company has kilometers to mine potentially netting it billions in gold.
That should clean up the balance sheet nicely.
I don't think we need to mention the heavy regret of the buyer who bailed on the purchase.
Sometimes keywords are like this if you're willing to drill.
You find a decent one – aka the nickel mine.
You publish an article on it. It makes a few bucks but it isn't pulling its weight.
But if you drill down further, that initial keyword idea could open up veins of gold for you. Especially if you publish a cluster and interlink.
I've had this happen so many times it's ridiculous.
I've found many decent "seed" KWs that are somewhat long tail and get some traffic but also have some competition.
Instead of disregarding, I drill down further to take a peek as to what lies beneath.
In many instances, a single decent keyword can unearth many amazing long-tail, low competition keywords that together form a terrific cluster.
I just finished such a cluster. When the smoke cleared, it came to 42 articles plus one cornerstone tying them together. I remember finding the seed keyword. I wasn't terribly interested in it initially because it was competitive.
But just for fun, I put that seed keyword (it was a 5-word phrase so decently long tail in itself) into Ahrefs just to see what other KWs were related to it.
The results were amazing.
I couldn't type out new article topics into my spreadsheet fast enough.
While these articles were similar in concept, the search intent behind each was very different – different enough to form dozens of independent articles.
It took about 8 weeks to complete the entire cluster. I just published the cornerstone tying them all together.
Yes, I often publish the cornerstone last. The reason I do this is I can then interlink everything in one go. I link all individual articles to the cornerstone and the cornerstone links out to each individual article.
This works whether you have a 3, 10, 20, or 50 article cluster.
Today's takeaway: Always input any keyword you have into Ahrefs and keywordshitter.com to see what lies beneath.
You won't hit a gold vein every time, but I've found you will often enough to warrant the few extra seconds.
Jon runs the place around here.  He pontificates about launching and growing online publishing businesses, aka blogs that make a few bucks.  His pride and joy is the email newsletter he publishes.
In all seriousness, Jon is the founder and owner of a digital media company that publishes a variety of web properties visited and beloved by millions of readers monthly. Fatstacks is where he shares a glimpse into his digital publishing business.