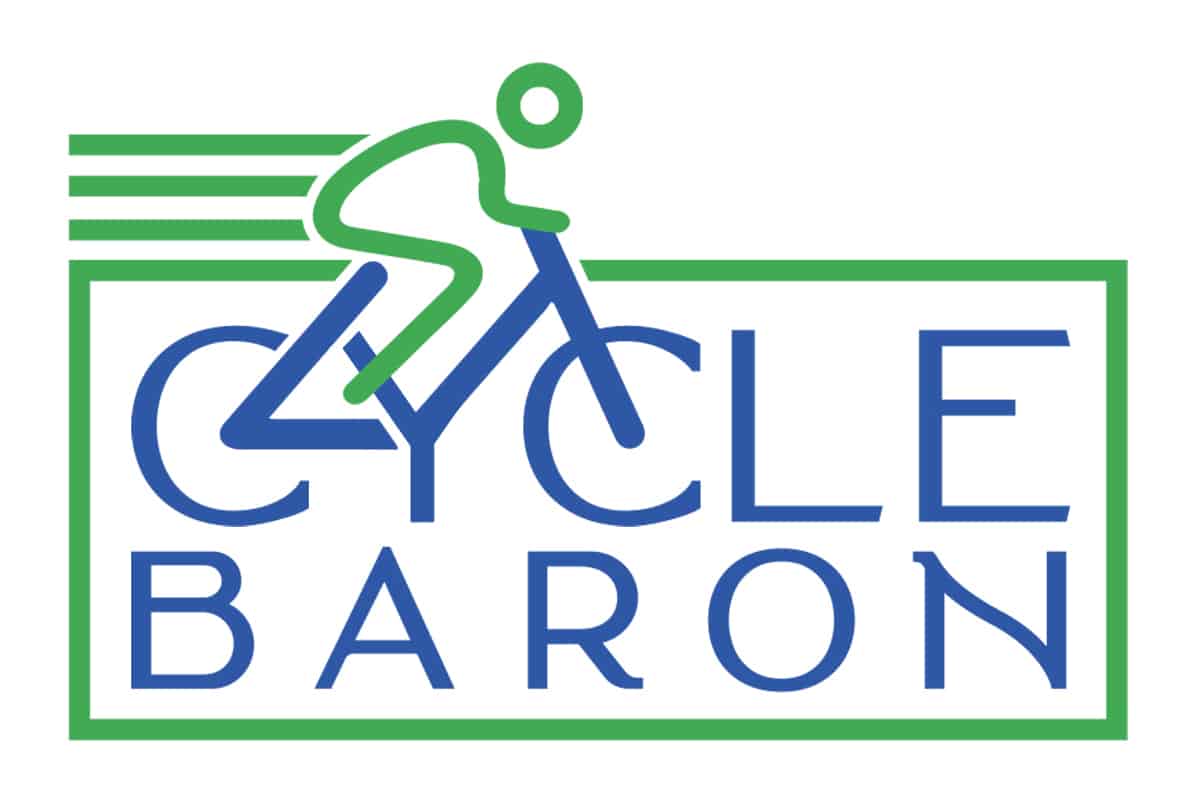 In June 2020 I launched a new niche site called Cyclebaron.com that I intend to grow as I would any niche site in my portfolio but it'll also double as a case study for Fat Stacks readers.
To date, I've never revealed my niche sites despite many requests to do so.
The solution was to start a new site that is built, monetized and hopefully will grow similarly to all my other niche sites (pretty much all my niche sites operate and look the same).
This post serves as an ongoing case study and timeline where I post updates.
How did I build and set up the site?
I put together this 6-part over-the-shoulder video series on how I set this site up (hosting, theme, plugin, etc.).
Cyclebaron.com is very, very similar to all my other niche sites.  In fact other than the niche, I set up all niche sites the same so this is a good representation of my portfolio of niche sites.
Why did I choose the Cycling Niche?
This niche is a great choice for several reasons.  Here are the reasons I chose it.
1. I enjoy cycling
I enjoy cycling; mountain biking primarily.  I own an electric mountain bike and love riding it.  I live on the North Shore just outside of Vancouver BC which has some of the best mountain biking in the world.  I never cycled much until moving to the North Shore.  Most people we know mountain bike – it's like surfing if you live in Southern California.
My kids are into biking as well and given the terrain I spend time talking to other dads and local bike shops about bikes for kids along with all the accessories and gear for kids.
I have an in-house writer who is road cyclist as well so between the two of us and cycling enthusiast writers on WriterAccess, the content around here should be good.
My aim is to grow this site just as any other niche site.  I expect slow growth in the first year or two.
2. It's Evergreen
Much of the content is evergreen.  Granted, products and gear aren't, but that's the case in many niches.  Cycling as a pursuit, passion and/or hobby is evergreen and that makes it a good choice. I prefer evergreen niches.
3. Decent commercial viability
I plan on monetizing with display ads and affiliate offers.  There are no shortage of affiliate opportunities and products to write about so the niche has strong commercial potential.
4. It's a hobby niche
I like hobby niches as long as one is interested in the hobby.  I happen to enjoy cycling (mountain biking in particular) so it's a good pick for me.  It's also the type of niche where you can build up a following which may lend itself to email marketing.
5. Huge audience
There are tens of thousands of good keywords and it's a big audience. Cycling is popular globally.  The potential traffic is huge.
Timeline of Events
Here is where I'll post updates as I work on and grow the site.  I'll eventually post traffic and revenue details once I have some traffic/revenue.
June 24, 2020: Registered the cyclebaron.com domain and purchased website hosting with Bluehost.
June 24, 2020: Launched the site – set up hosting, installed WordPress and slapped on a WP theme.
Watch the video series of how I set the site up here.  I also ordered a couple of articles.
June 30, 2020: Published the first article.
July 7, 2020: Published the first product review written by me incorporating the Lasso plugin for product boxes and WP Review Pro plugin for review schema markup.
July 13, 2020: Received and installed final logo design from my favorite Fiverr logo designer.
July 14, 2020:  Placed a substantial content order with Content Surge (12,000 words) and WriterAccess (21,000 words approx.).
July 14, 2020: Installed, set up and started internal linking using Link Whisper.

Jon Dykstra is a six figure niche site creator with 10+ years of experience. His willingness to openly share his wins and losses in the email newsletter he publishes has made him a go-to source of guidance and motivation for many. His popular "Niche site profits" course has helped thousands follow his footsteps in creating simple niche sites that earn big.