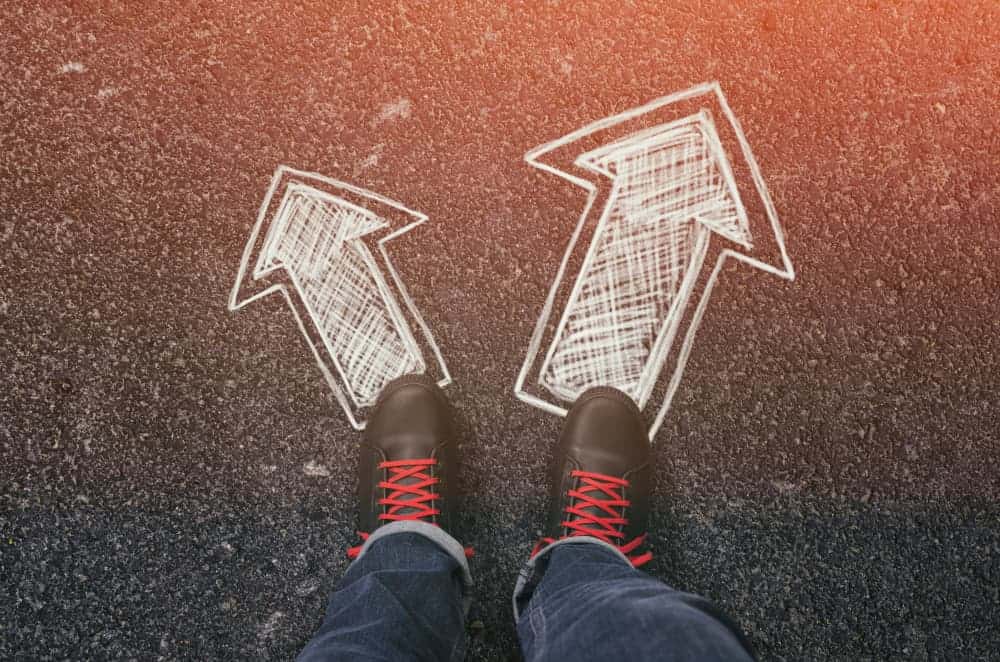 I've done it again.
I've burned up another laptop.
I burn through them every 1.5 to 3 years.
This latest laptop casualty was a natural death.
I actually didn't chuck this one against the wall in some outburst because it crashed after spending 4 hours on a masterpiece email.
It still works. It's just slower.
It has a hard time powering 3 external monitors plus all the junk I have open at any given moment – Skype, 87 browser windows, Messenger, Netflix, Amazon Music, etc.
2 weeks before Christmas is a bad time to need a new computer.
I trotted off to one of two local computer stores to buy an iMac. Yeah, I'm switching to a desktop.
I marched up to the iMac display to see what they had. Shelves were empty.
A sales guy showed up. I asked which iMac 27's they had. He said they had two left. Unfortunately they were the ones with less memory.
I don't know computer specs to save my life but I tend to err on buying more than I need.
The plus side is it cost less.
While I hemmed and hawed about less memory, the sales guy fired up their competitor on the internet and took a look to see what they had. He probably knew beforehand that they had no inventory. The dude knew how to sell. I doubt he'd have done that if the competitor was swimming in iMacs.
He knew he'd make a sale at that point.
I said I'd take it.
The entire store visit took 20 minutes.
Not bad.
And that's because I had no choices.
I've spent more time choosing lunch.
Choices. They're good and bad.
When it comes to online businesses, opportunities are endless.
Within the realm of niche sites, we have so many options.
Then there's choosing keywords… again another endless list of choices.
Sometimes it would be easier if we didn't have so many choices.
My computer purchase was easy because I had one option. Take it or leave it.
When it comes to choices, stick and pick.
Avoid getting sidelined with bright shiny object syndrome.
I'm telling you as someone who has veered off the proven path many times.
Too often I've delved into stuff I really shouldn't given I know what I'm good at and what works for me.
I need to stick with it.
What am I good at?
Publishing lots of decent content that targets fairly low competition keywords.
That's it.
I'm not much good at anything else.
Yet, too often grass is greener.
Let this be a reminder, if you have a decent thing going by getting some results and like what you're doing, focus. Ignore all the choices.
And if you like publishing good content in volume and monetizing with display ads, grab my course bundle. $200 off this week.
Jon runs the place around here.  He pontificates about launching and growing online publishing businesses, aka blogs that make a few bucks.  His pride and joy is the email newsletter he publishes.
Hyperbole?  Maybe, but go check it out to see what some readers say.
In all seriousness, Jon is the founder and owner of a digital media company that publishes a variety of web properties visited and beloved by millions of readers monthly. Fatstacks is where he shares a glimpse into his digital publishing business.