WordPress remains the most popular content management system (CMS) in the world for a host of great reasons. One big reason is the availability of professional-quality WordPress themes suitable for any type of website. Learn how both the design and backend of theme types serve the user's needs perfectly.
Blog
WP themes specifically designed for blogs include home pages with list, grid, or masonry style layouts that showcase a certain number of blog posts. They usually include featured images prominently displayed and a short blurb in place of the entire post. Multiple post types can include text, graphic, video, aside, quote, and many more.
The administrative side offers easy access, content creation, and editing, and scheduled posting abilities for one or more authors. These themes may include plugins that help with remote posting, calendar controls, and automatic social media integration.
Page Builder
Created with Bootstrap or a similar framework, a Page Builder website is all about flexibility. These frameworks allow you to place various elements or block anywhere you want on the page. This leads to highly unique possibilities for webpage design.
Ease of use and design are the keys to WP themes designated with a Page Builder included. The layout dashboard is simple for beginners to use. All they have to do is drag and drop elements into place. The end result is a neat and organized structure where content takes center stage.
Magazine
Magazine WordPress themes mimic blog layouts in many ways, but they do not adhere to a design of even blocks with every piece of content getting equal space. Instead, they focus on headlines, prominent graphics, tabbed or linked sections, and categories. These themes often come with multiple front page layout styles that can be installed with the click of the mouse.
Admins can add, edit, and arrange content within a structured template much like the front page of a newspaper. Magazine style WP themes frequently come with drag-and-drop Page Builder plugins installed.
Corporate
The main website for a large corporation frequently functions as their online business card. This means the front page has pertinent information displayed in a crisp, clean style. Most corporate sites hold mostly static information about the business, what it does, and who is involved. They may have a blog, but its posts are not the main purpose of the site.
Individuals or teams of digital experts add and tweak content, so the backend controls of these professional sites do not require extreme user-friendliness. Developers create user dashboards accessible to people of many skill levels, however, which can help a company save money on hiring experts for every website change.
Portfolio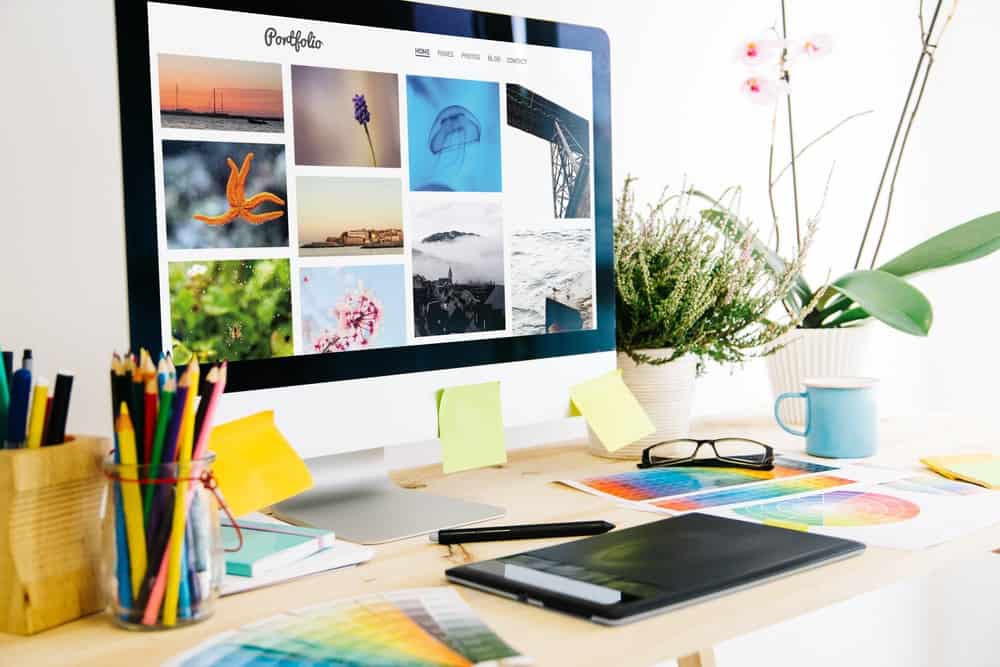 Artists of any type, photographers and videographers, and other people who get work from a portfolio will appreciate the display properties of this type of WordPress theme. The bulk of the home page content will consist of gallery layouts, large graphics, videos, and sliders, depending on the focus of your work. Since your content is the focus, the headline, navigation, and other built-in elements remain minimal and plain yet obvious.
The key to portfolio WordPress theme's user dashboards is the ease of content creation and uploading capabilities. People who concentrate on their creative endeavors may not have the tech-savviness to code their own displays. User-friendliness is essential for these WP themes.
Ecommerce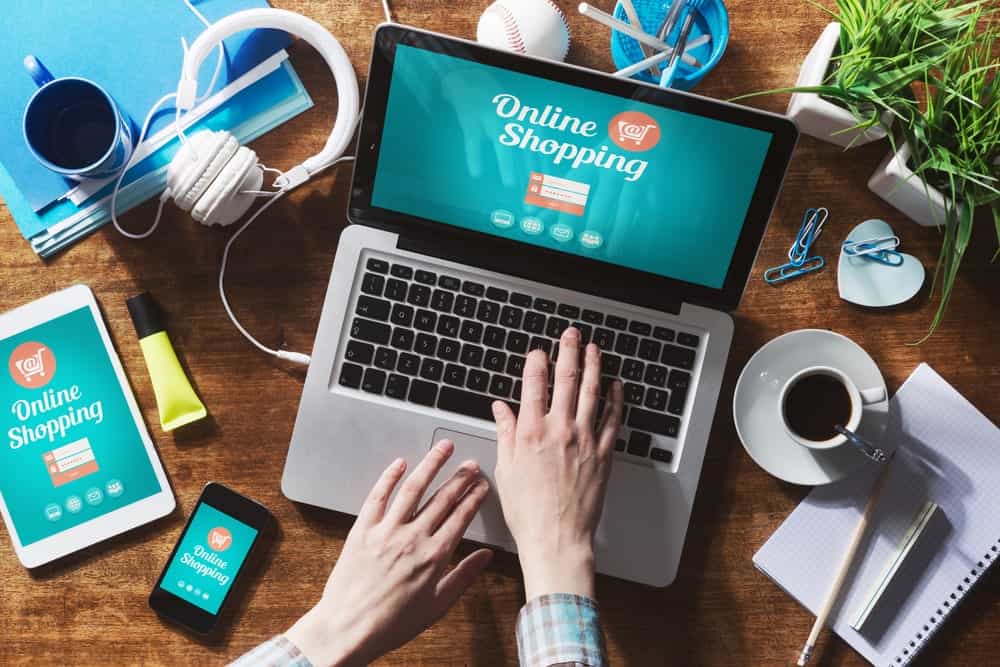 An online shop needs a certain type of look to succeed. While the front page may offer more information, it is usually dominated by product pictures and links. Of course, most of the pages that make up the site are product galleries that function as a catalog of items for sale.
The backend of these sites must be designed to work with popular or particular e-commerce shopping cart programs such as WooCommerce. The must offer considerable organizational capabilities for different product types and categories.
Directory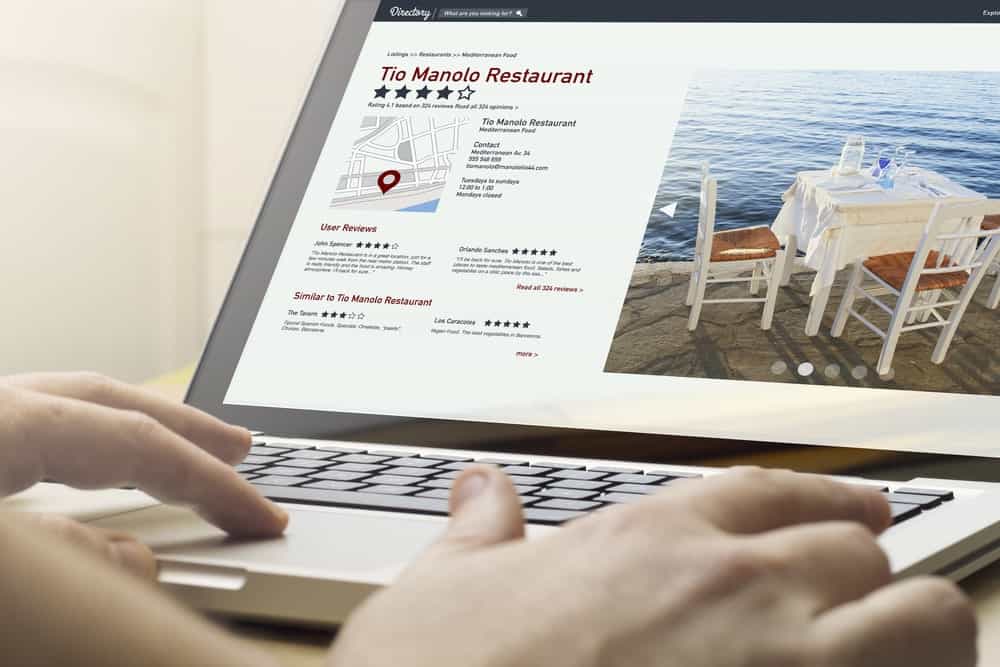 A directory website requires a certain structure that neatly displays a long list of companies, products, organizations, or whatever else the directory is for. With that in mind, WordPress themes for these sites focus on organization. Each page needs a lot of information in an accessible layout with highly intuitive navigation.
Some features of a quality directory site created with a WP theme include the ability for users to add their own information, a robust and secure comment section for reviews or questions, and a rating system. The ability to check for duplicate, fraudulent, incorrect, or obsolete data helps.
Classifieds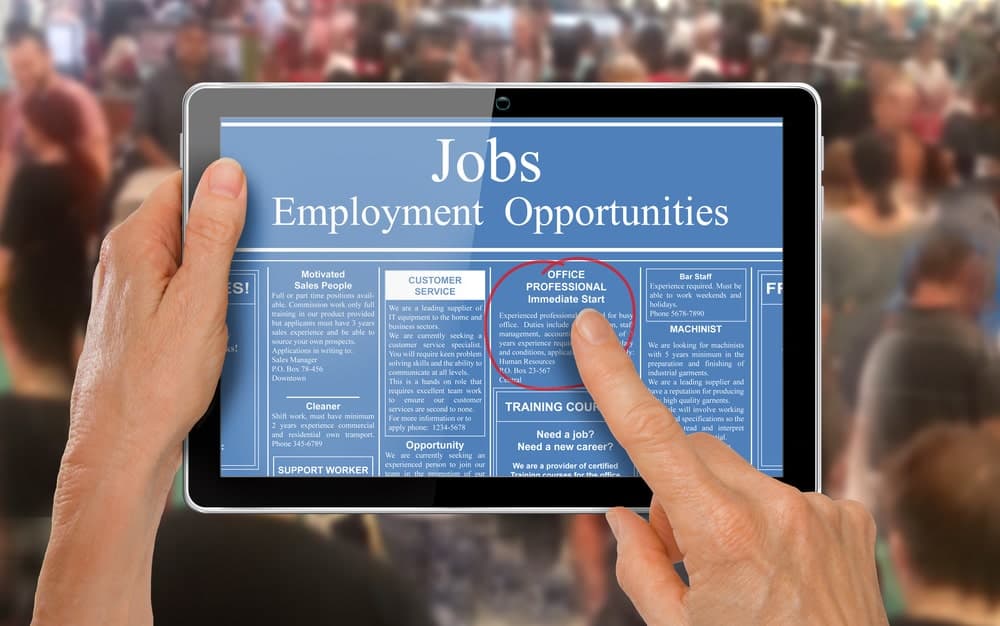 WP themes suitable for classified sites combine the best features of e-commerce shops and directories. Most online shops are managed by one company. Classifieds require the ability for multiple people to post their own for sale or similar advertisement at any time. These themes focus on organized blocks of content within category designations.
Each user must have a secure dashboard to enter their content and offer. Alternately, submission forms with an integrated payment processing system can leave posting the actual ads in the hands of the website operators.
Q&A
Since Q&A websites focus on the text, for the most part, these WordPress themes may not have slideshows or gallery structures. Instead, they will mimic a combination of Magazine and Directory in design. Easily viewed and understood blocks of text make it easier for site visitors to find the questions they want to know the answer to.
Most Q&A sites require membership to ask or answer questions. The user interface must include a simple form to let people do this with a CAPTCHA or other security feature to make sure bots will not post unwanted things.
App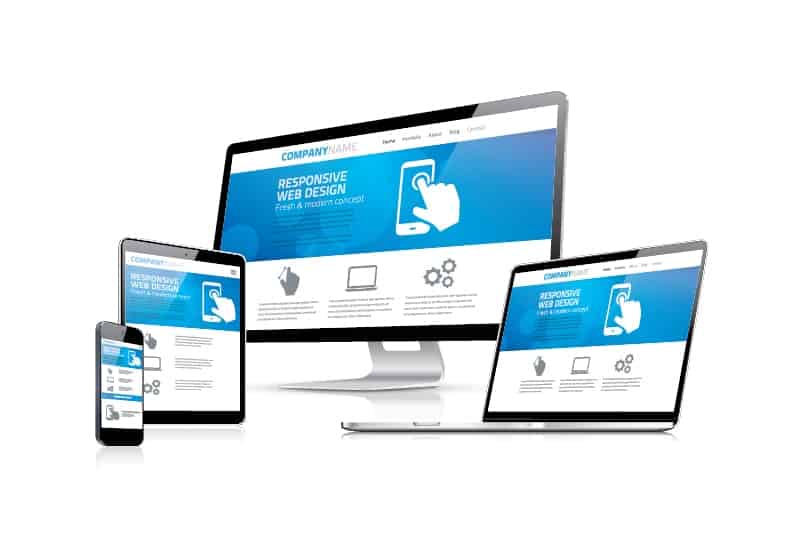 WordPress app themes for websites are not only responsive, which means they automatically resize for any screen dimensions, but they are also more simplistic and cleaner than regular website themes. This allows mobile users to use navigation and view all the content without trouble.
Niche Designs
Find a WordPress theme specifically designed for almost any industry, niche, or business type. The look, style, and capabilities are customized for the unique needs. Some examples include:
Restaurant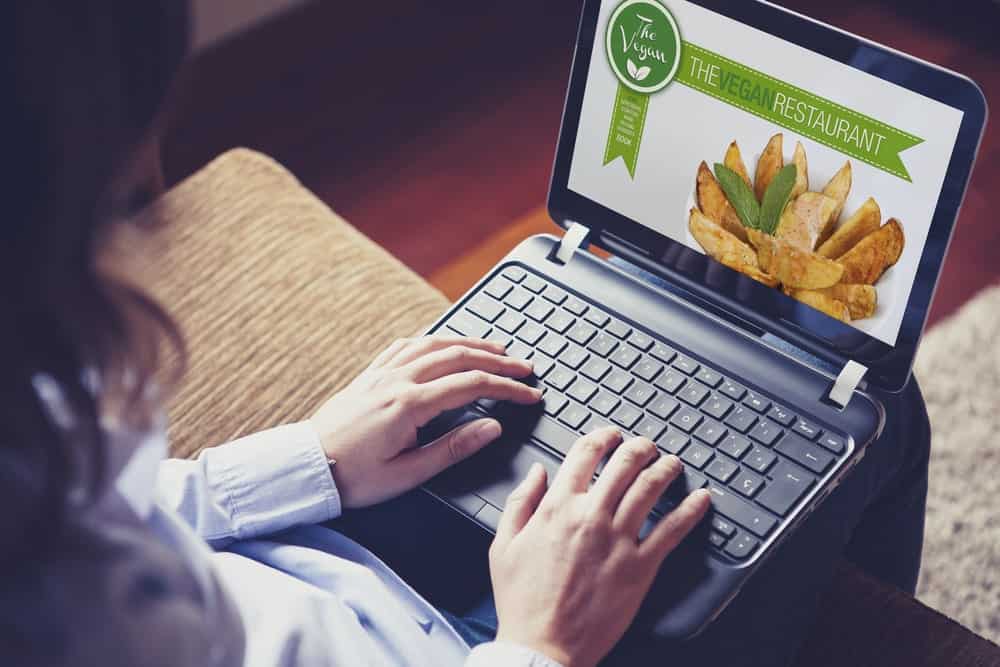 Eatery themes look like a mixture of a corporate and gallery website with space for menu selections, a map to direct people to the right location, and possibly reservation capabilities. Some restaurant themes also need an e-commerce style system so hungry customers can order food for delivery.
Law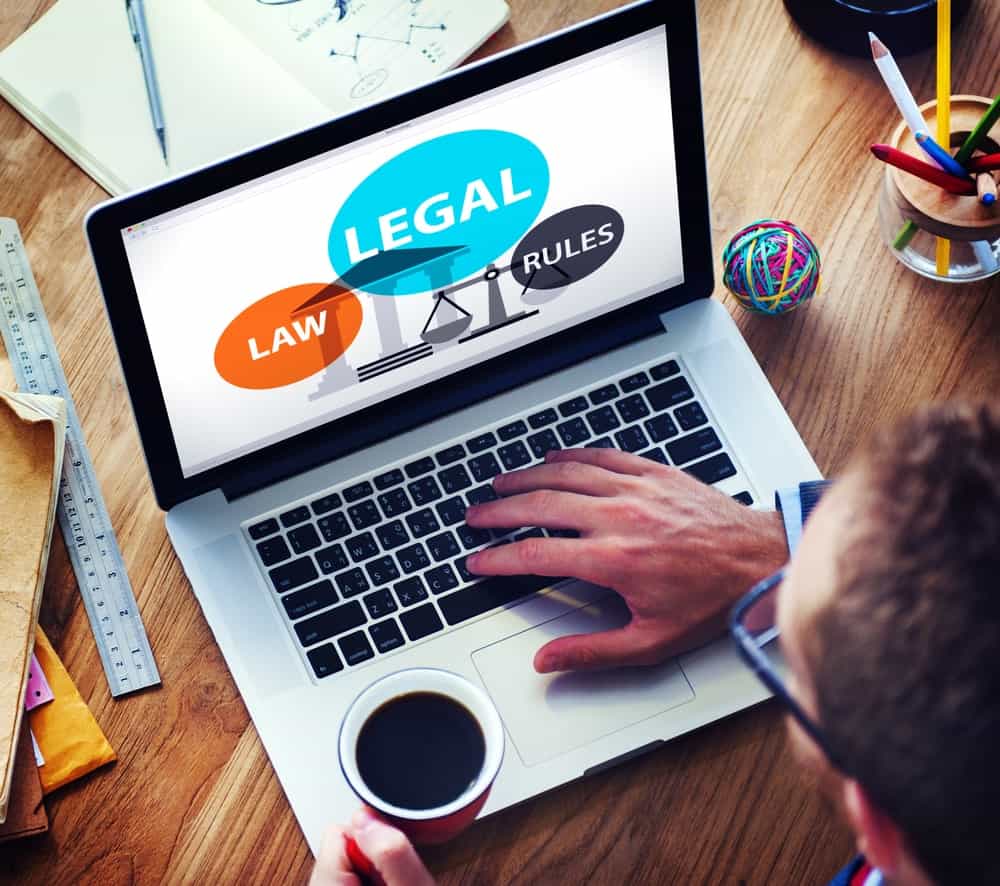 The corporate themes have a focus on covered law areas, a strong About Us page for each attorney, and perhaps an included blog for legal information. The lawyers themselves do not usually manage their own website so the backend is accessed by someone with the necessary skills.
Medical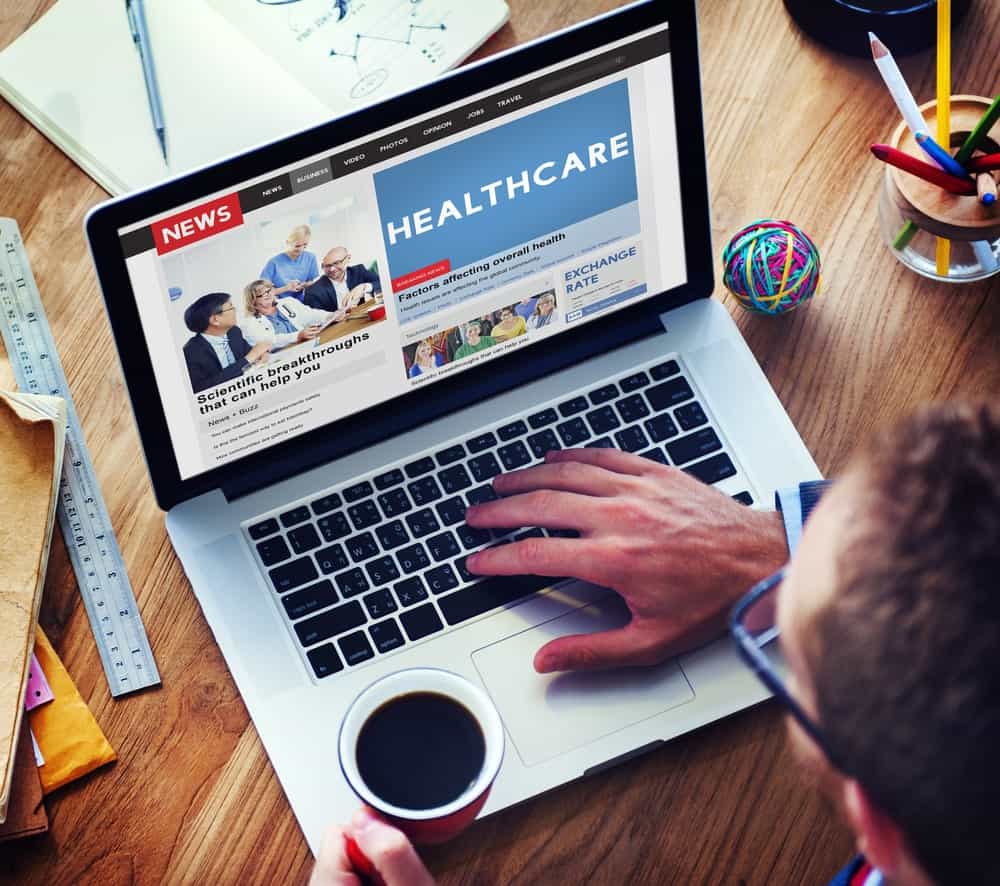 Doctors' offices, clinics, and wellness centers use WP themes similar to attorney sites. They offer crisp, clean design that indicates a similar experience in the office. These are frequently designed and managed by skilled professionals.
Product Reviews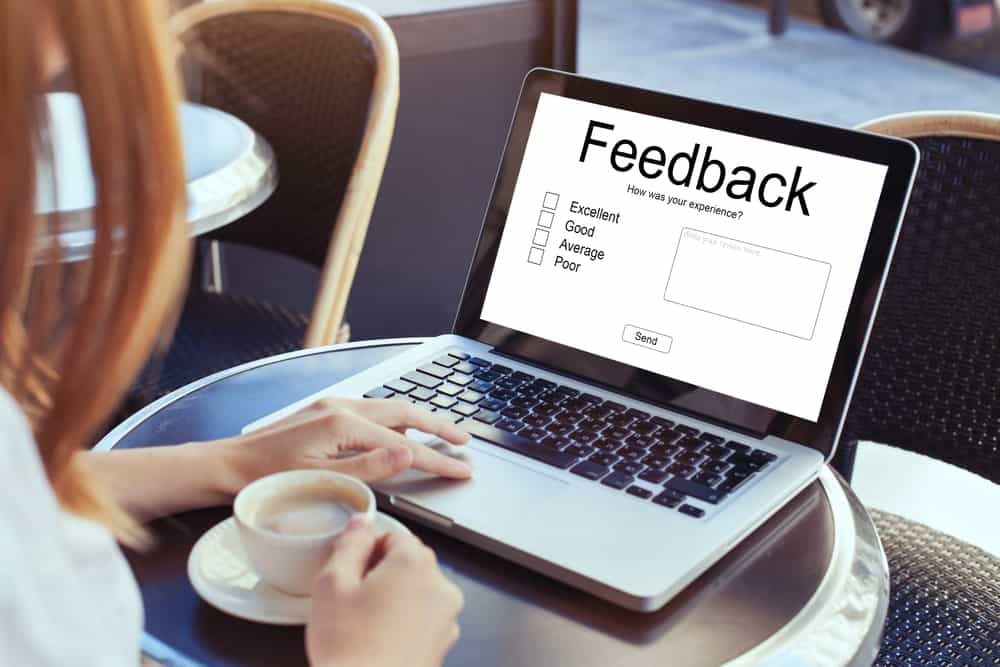 This type of theme is similar in structure and design to a directory site with the inclusion of product picture galleries. Many individuals who want to post reviews online sell them through affiliate programs, so integration with WooCommerce or another shopping plugin helps.
AdSense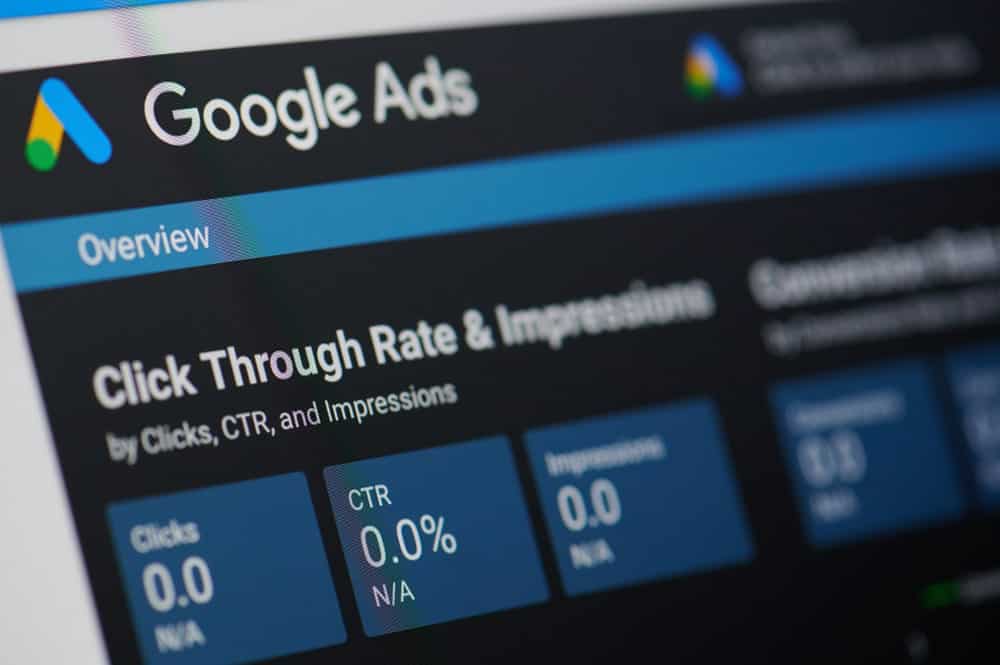 Although not as popular as they once were, Adsense-specific website themes focus on carefully arranged ad blocks interspersed with content. The dashboards allow users to enter their unique account code and create ad blocks directly from the site. This makes the process of building such a site easier.
Real Estate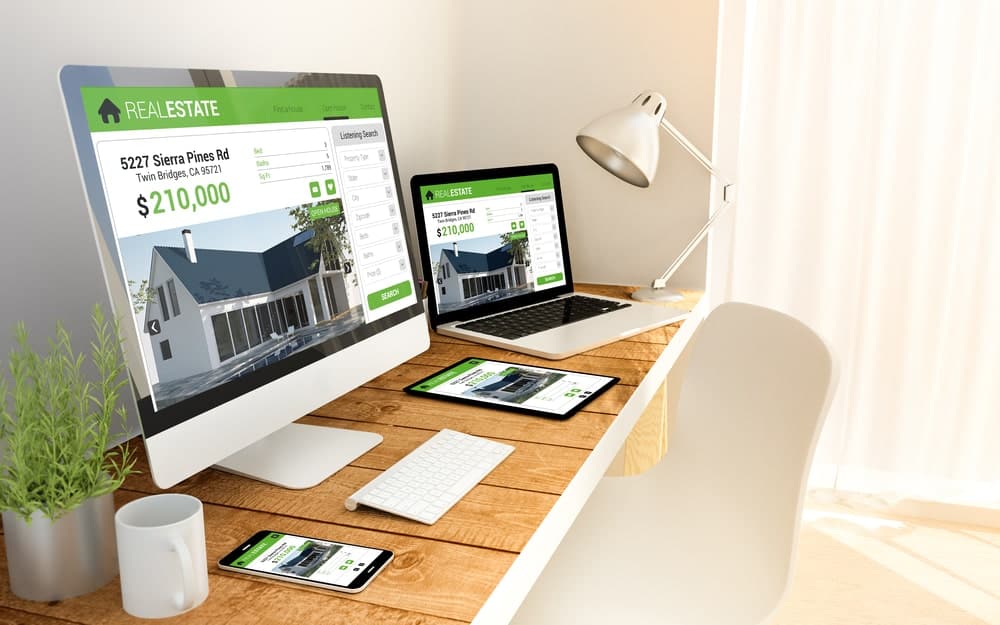 Real estate agents need a gallery of properties for sale, an About Me page, testimonials, and a strong map plugin so potential buyers can scout out properties.
Salons
Any salon that offers beauty treatments needs a website with a WP theme that showcases multiple hairstyle galleries, service descriptions for things like manicures or tanning, and testimonials from happy customers. User-friendly dashboards allow salon workers to make updates themselves.
Home Designers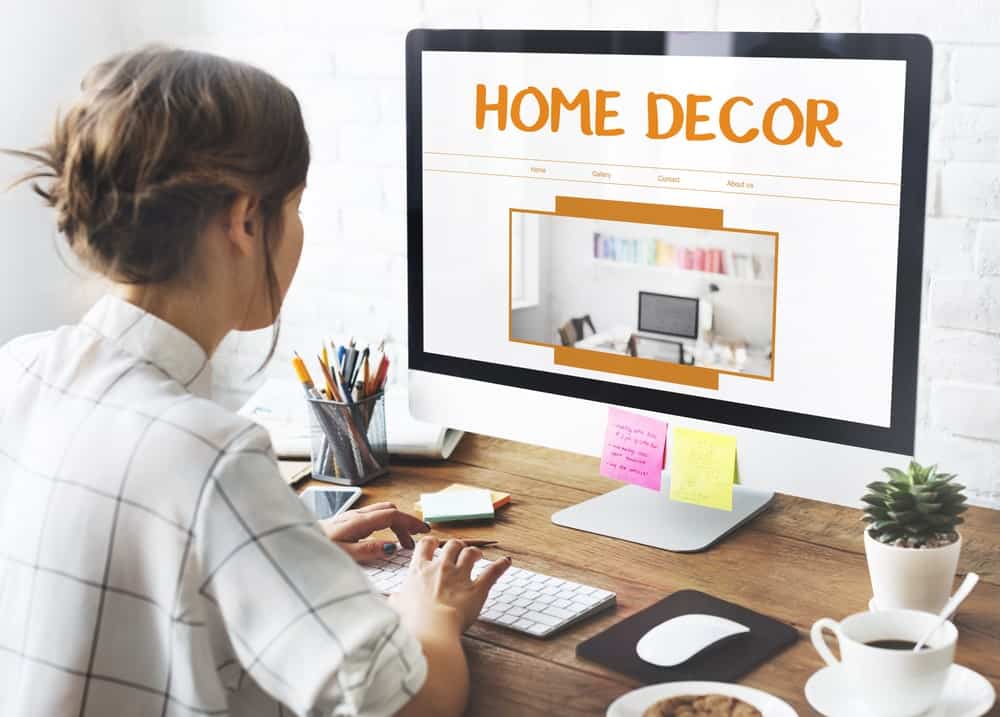 These are very similar to salon WordPress themes but with a focus on interior decorating. The colors and graphics chosen for home design or interior decorator themes may align with current trends in the represented industries.
Photography
Professional photogs share galleries of their work, package descriptions, pricing for special events, and in-depth contact forms to get potential client information. If the artist sells prints or other products featuring their pictures, an e-commerce plugin should be integrated neatly with the WordPress theme.
With all the many options in WordPress themes, there is no question why this CMS is the most popular in the world. Most themes these days include very user-friendly dashboards or admin sections since so many website owners do not have any coding or design experience. One of the most popular selling points of WordPress themes is how easy they are to use, add content to, and mold into your own online business, entertainment, or informational website.

Jon Dykstra is a six figure niche site creator with 10+ years of experience. His willingness to openly share his wins and losses in the email newsletter he publishes has made him a go-to source of guidance and motivation for many. His popular "Niche site profits" course has helped thousands follow his footsteps in creating simple niche sites that earn big.