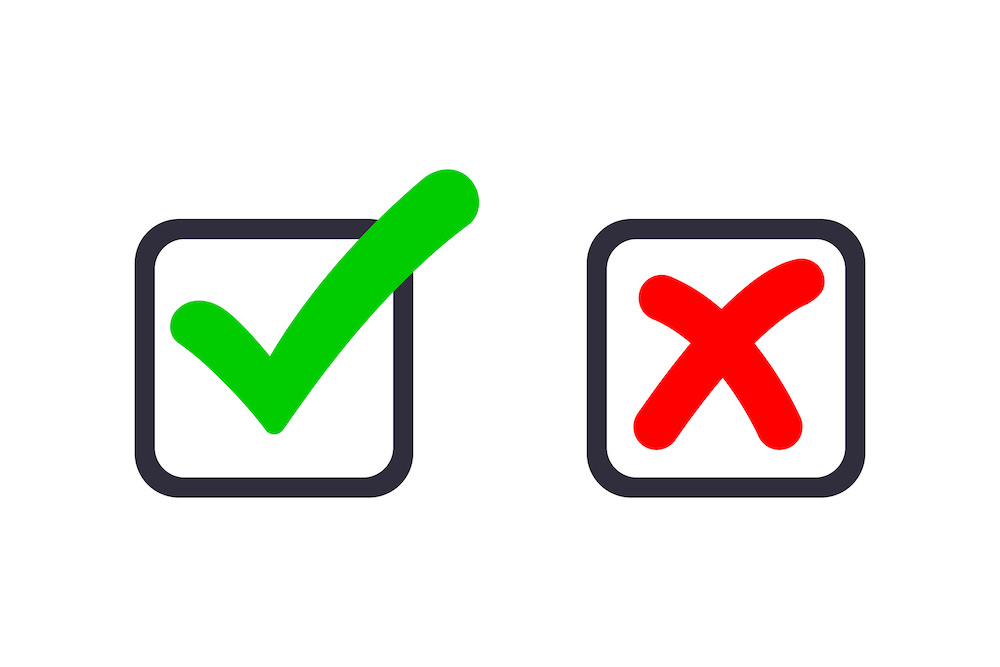 When I started ordering articles with WriterAccess, I noticed that we could add writers to a Love and/or Like list.  I get the concept but what baffled me was why two different options?  Do they behave differently?  Is there a suggested strategy for using both list options for assembling a crew of writers?
Turns out there is a difference in how the two different lists are treated.
Short Answer: When you add someone to a Love List, the writer is notified.  When you add someone to a Like List, they are not notified.
Does it matter if a writer is notified about being added to a list or not?
Actually, while a nuanced distinction, it can be embraced in your strategy for finding and assigning to your favorite writers.  I thought I'd ask WriterAccess their suggested approach to both types of lists.
WriterAccess suggested that a Like list could be treated as a trial or probationary list.  Since writers aren't notified that they've been added, they don't know that they've been added to your list.  For example, if you're on the fence about a writer, you can assign them a few more articles and then decide.
Can you add a writer to both a Love and Like list?
Yes, you can. Why would you do this?  I don't typically do this but one reason for doing it is if you wish to assign articles to a like list, it can go that particular writer (among any others on your like list).  I think generally you'd want to assign to one or the other.
A better approach would be to consistently move writers on a like list to either block or love list depending on your decision as to whether you wish they continue picking up articles from you or not.
How do you add a writer to a WriterAccess love or like list?
It's simple. Anywhere in the WriterAccess dashboard where you can click into the writer's profile, you can add them to your love or like list.  You can also add them to your block list there as well.
Here's the screenshot of what to click in a writer's profile to add to a love or like list:
Is it worth the time it takes to add Writers to Love, Like or Block lists?
Yes, it very much is worth the time. This is the best way to assemble a great crew of writers and avoid having poor writers pick up your work.  It's content quality control.
Once I have an established Love list, should I only assign articles to them or still do open orders?
I still do open orders even though I have a very long Love list.  The reason I do open orders is because that is how I find more great writers.  This is particularly the case when I launch a site in a new niche.  I then look for writers for that niche.
=> Click here to get $50 free credit toward content on WriterAccess

Jon Dykstra is a six figure niche site creator with 10+ years of experience. His willingness to openly share his wins and losses in the email newsletter he publishes has made him a go-to source of guidance and motivation for many. His popular "Niche site profits" course has helped thousands follow his footsteps in creating simple niche sites that earn big.