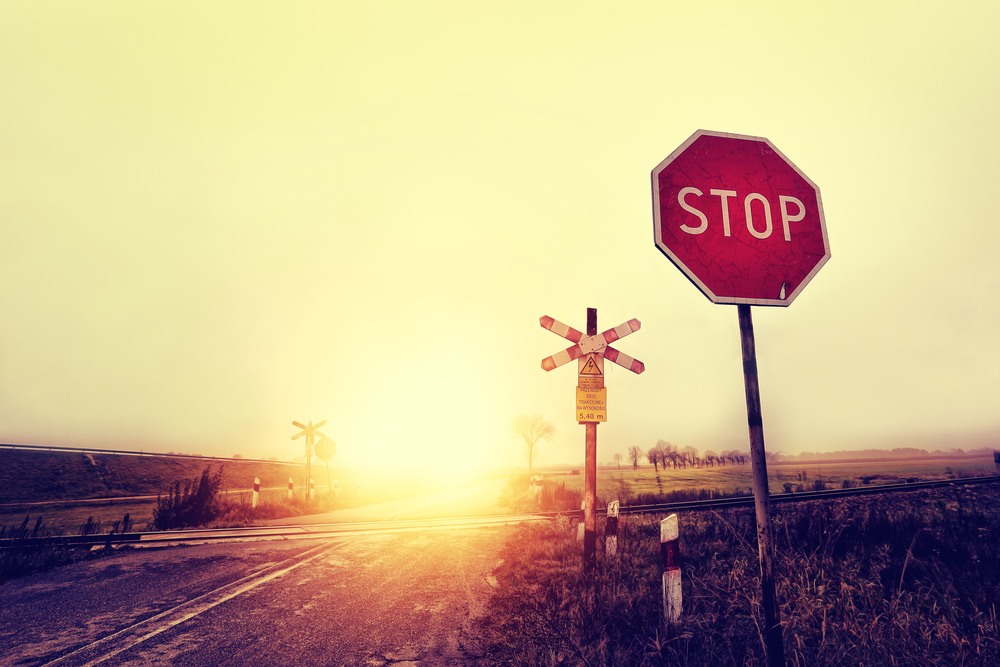 I'll answer the "should you block WriterAccess?" question first.  Yes, you should.  The more proactive you are filtering writers by either adding them to your love list, like list or block list, the better quality content you will get more often.
Theoretically, every writer should either be added to a like, love list or blocked.  That's in theory.  Sometimes I do nothing because I'm on the fence.  I'll have them pick up additional articles and assess after a few more efforts.
How to block writers on WriterAccess
It's very simple.  Usually I block them from the article approval screen.  After all, if I don't care for the article, I immediately click into their profile and click the block button as follows:
Step 1: Go into pending articles (delivered by not approved)
Step 2: Click into the article you're reviewing for approval
If you don't care for it and would like to block the writer, proceed to step 3.
Step 3: Click into the writer's profile
Step 4: Click the Block icon
The above isn't the only way to block a writer.  Basically, from anywhere that you can click into a writer's profile, you can click the block icon. The process set out above is how I normally do it as I review articles for approval.
Can you unblock writers? How?
Yes, you can.  Just go back into the writer's profile and click the block icon again and it will toggle to unblocked.
Do writers get a notification when you block them in WriterAccess?
No, writers are not notified if/when you block them.  They don't know.  This is a good thing.  If I were a freelancer I wouldn't want to know if a publisher or client blocked me. In this case, I'd rather be ignorant.
=> Click here to get $50 free credit toward content on WriterAccess

Jon Dykstra is a six figure niche site creator with 10+ years of experience. His willingness to openly share his wins and losses in the email newsletter he publishes has made him a go-to source of guidance and motivation for many. His popular "Niche site profits" course has helped thousands follow his footsteps in creating simple niche sites that earn big.