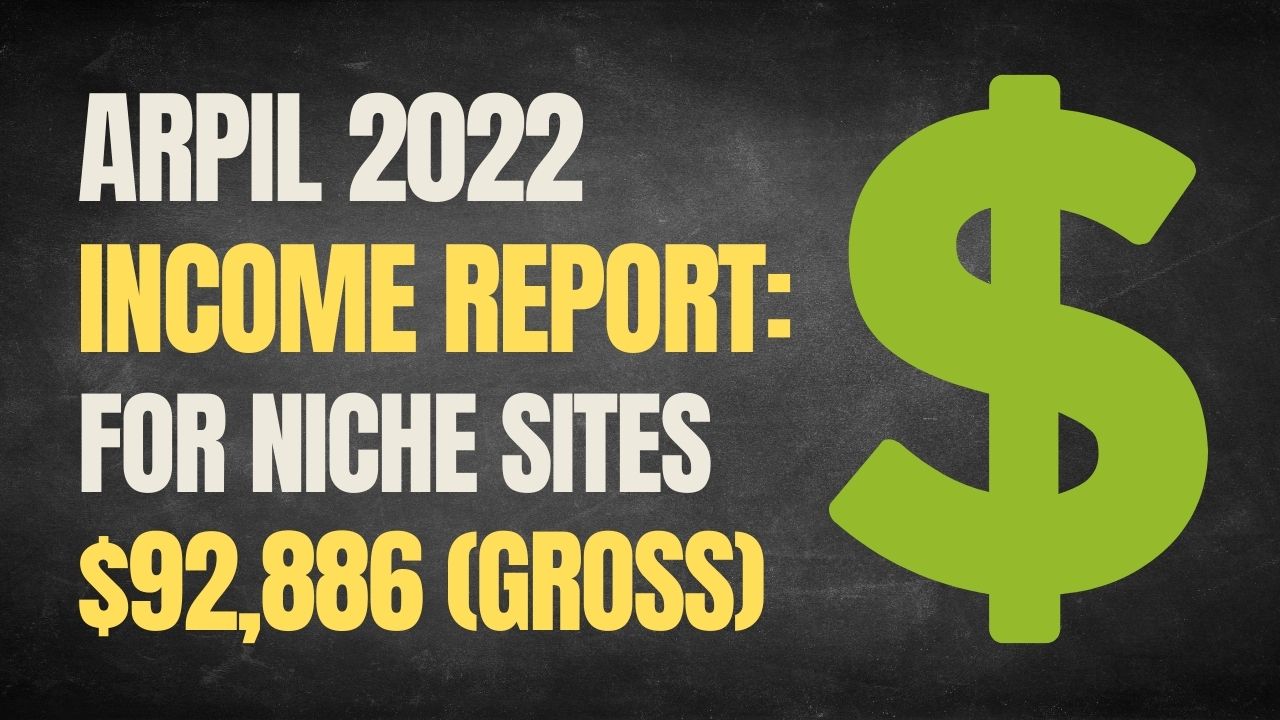 April was great due to the fact that I breached $12K ($12,647 to be exact) in ad revenue from my smaller sites (all together).  My batch of smaller sites are growing slowly but surely.  I don't put nearly the amount of time or money into them individually as my largest site but I do want them to one day earn a sizeable amount together so that I'm more diversified.  I see no reason my smaller sites can't hit $20K per month all together by end of year.  That will definitely make my portfolio a tad bit more diversified.
Revenue: $92,886
Expenses: $9,851
Content investment: Must join the Fat Stacks courses for this information where I break down content investment and return in extensive detail for each site in my portfolio.
Revenue set out above does NOT include Fat Stacks revenue.
Screenshot (just Mediavine ad revenue… doesn't include other revenue sources such as Amazon):
Sites with zero earnings are new sites added in May which is when I took this screenshot.
Jon runs the place around here.  He pontificates about launching and growing online publishing businesses, aka blogs that make a few bucks.  His pride and joy is the email newsletter he publishes.
In all seriousness, Jon is the founder and owner of a digital media company that publishes a variety of web properties visited and beloved by millions of readers monthly. Fatstacks is where he shares a glimpse into his digital publishing business.