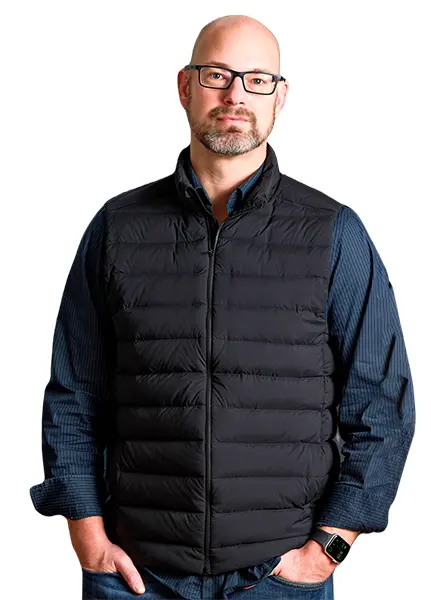 Your guide to simple
NICHE SITES THAT EARN BIG

Put your email below to receive your free starter guide revealing my simple strategy to simple, 50k+ per month blogs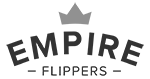 BLOGGING
Everything related to blogging. Income reports, niche selection and more are all here.
CONTENT
Content is the lifeblood of the internet. Where to get the best content? How to write?
MONETIZATION
All about the money aspect of niche sites. Adding new profit pockets, best ad RPMs and more are here.
SEO / TRAFFIC
The more eyeballs, the more money. These articles are all about attracting more traffic to your blog.
Traffic and revenue continued on a downward trend through December. December is...
read more
FREE GUIDE TO YOUR FIRST NICHE SITE
New to niche sites? My free guide will get you started right away. Put your email below and get it for free: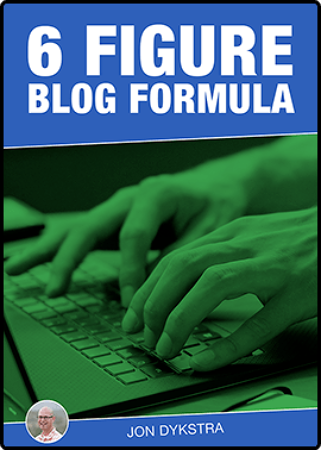 FREE & PREMIUM RESOURCES
Fatstacks has helped hundreds acheive their financial independence through niche sites & blogging.
Below are the free and premium resources availble for you to do the same…
FREE NEWSLETTER
The free Fatstacks newsletter is one of the most popular email newsletters for niche sites & blogging
COACHING
I've teamed up with my SEO guy, Taylor Kimball, and opened him up to take on select Fatstackers who want to get to the next level quickly.
SECRET PROJECTS
I have 2 secret projects going on for 2023. I obviously cannot tell you what they are but if you sign up my email newsletter you will get notified about them. Hint: One of them is free.
COURSE
Every single discovery I make "In the trenches" I report here. My flagship course teaches step-by-step how to create a simple site that can earn you year after year.
THE FATSTACKS WAY
Here's only a few of the hundreds of Fatstackers earning a living online.
Note: These are results from my course where I reveal everything step-by-step…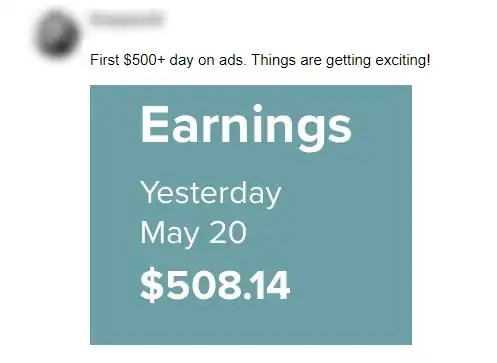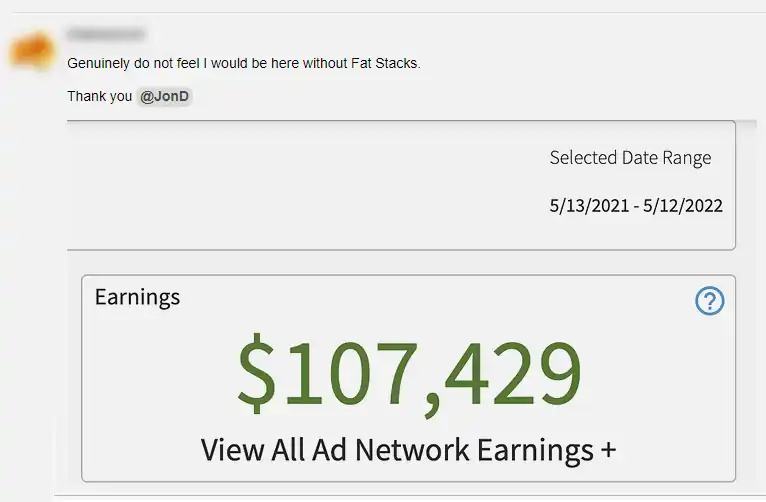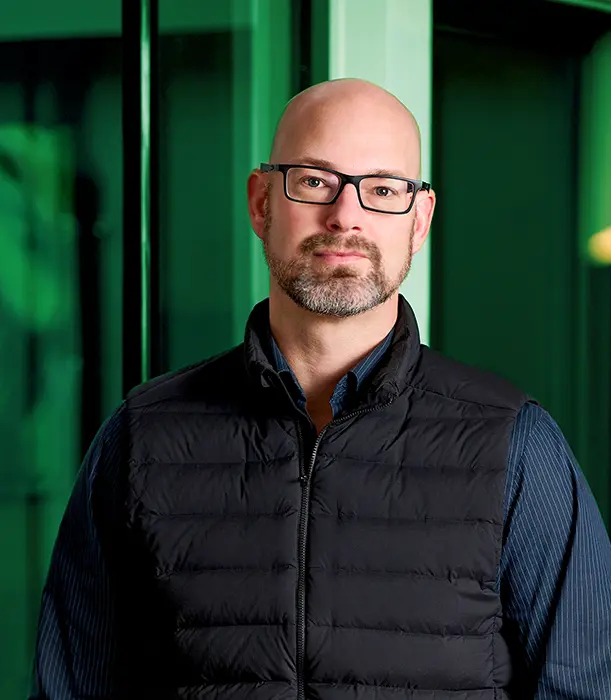 Jon Dykstra almost gave up on his dream of financial independence when his affiliate site just wasn't working. With nothing else to lose he turned on ads on his site and went to sleep. To his surprise he made $176 and never looked back.
Today he heads a publishing empire with simple sites earning him anywhere between $70-$100,000 per month. Fatstacks is his personal blog where he shares what he's learned in the trenches. To date it has helped hundreds achieve financial freedom through niche sites.