Fat Stacks Email Advertising Media Kit!
Thanks a ton for your interest in advertising with the Fat Stacks brand.
Below, I set out the Fat Stacks' reach and your advertising options!
Your advertising options and potential reach with Fat Stacks:
Email Newsletter Ad Options:
1. Main Ad (Top):
Rate: $600 USD per email.
Up to 100 words of text plus one banner graphic. It's placed after a couple of introductory sentences.
Website Ads
Sorry, this placement is no longer available.
… that promo brought us 107K words in orders and 6 calls – epic!… Yeah, your audience is really hot"
– Abdullah A.
5 sales so far. $223 per sale. So definitely made profit :-)"
– Mushfiq S.
Website Demographics & Devices
Country breakdown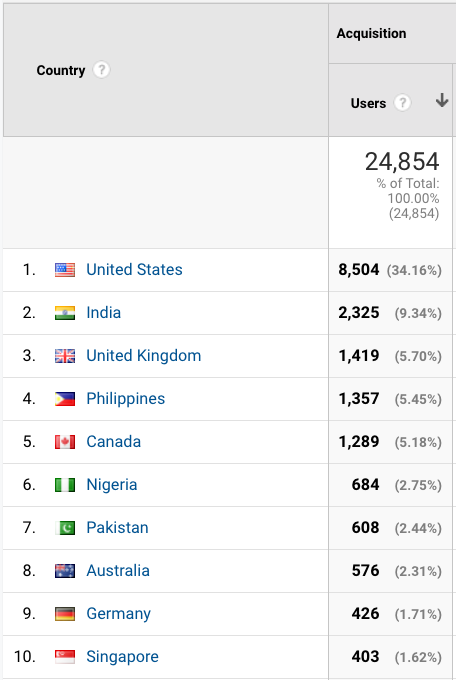 Email opens (Convertkit)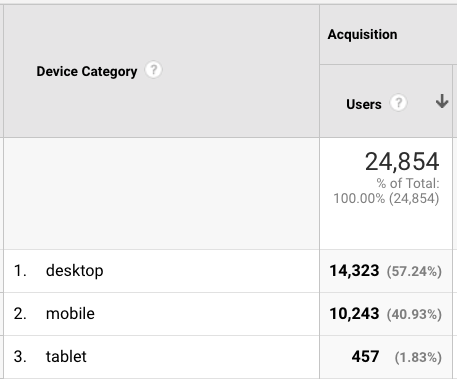 About Fat Stacks
Fat Stacks is all about providing information on how to plan, launch and grow successful blogs.
Its audience is mostly comprised of folks interested in SEO, website flipping, blog tech (hosting, plugins, etc.), content services – anything to do with building and publishing websites.
---
Start advertising today:
Contact me at info[at]fatstacksblog.com to start advertising.
PLEASE NOTE: